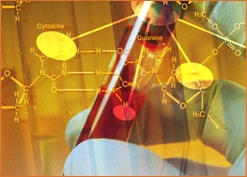 This interdisciplinary program is designed to prepare independent investigators to assume leadership roles in academic, government, and corporate biomedical research. It involves a core didactic curriculum followed by faculty-guided dissertation research directed toward contributing new discoveries that will advance the field in which the student is interested.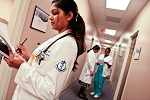 This program
is designed to enhance student credentials for entry into medical school by offering a challenging biomedical sciences and public health curriculum and strengthening critical thinking skills in a supportive academic environment.
The GEBS Learning Communities are groups of graduate education students facilitated by faculty and peer mentors who encourage the development of valuable skills and relationships.
MSM offers a number of dual degree programs to help tailor advanced education to the individual's needs and interests.
MSM evaluates student success in the context of our mission. The areas of achievement vary by program and include parameters of retention (low attrition), graduation, success in licensure examinations and career placement.