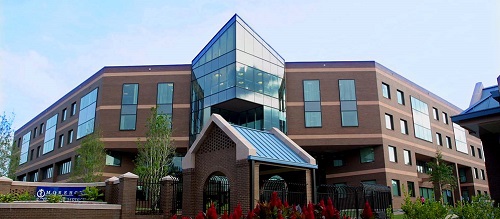 Inevitability of Change

A static organization will not survive in 21st century medical education. There are far too many threats that demand new ways of thinking and innovative ways of problem solving. Morehouse School of Medicine is developing a new strategic plan that will ultimately address a dynamic health care system that requires us to change.
I charge each of us to become advocates for progressive change, our new strategic initiatives, and the value statements found therein. I assure you that along this road of change we will enhance our ability to listen and understand the concerns of all of our stakeholders, both internal and external. And we will build a community fueled by teamwork and collaboration, and motivated by a profound vision of health equity.
Valerie Montgomery Rice
President and Dean
Strategic Plan Initiative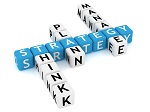 We at Morehouse School of Medicine (MSM) are developing a new strategic plan that will align our mission and vision for future growth and relevancy. Framed by the pillars upon which this institution was founded - Knowledge, Wisdom, Excellence, and Service – the purpose of the five-year plan is to harness the ideas of both internal and external communities to create a shared vision for the transformational growth of MSM. That growth, in the end, will allow us to better serve you: Our students and residents; patients; alumni and friends; faculty and staff; and the needs of our broader communities.
We invite you to explore the pages of our Strategic Planning website to see how we plan to launch this new and exciting era at MSM. We also invite you to share your thoughts with us as we proceed.
Thank you for supporting MSM and its mission.