Program Spotlight
The Master of Public Health (M.P.H.) Program caters to a wide variety of students locally, nationally, and internationally, with various academic experiences. This diversity serves to enhance the program by allowing M.P.H. students to interface with recent college graduates as well as with experienced professionals seeking to advance their careers.
Student participation is an integral part of the program in preparing them for decision-making in their careers. In this regard, students have an opportunity to participate in the Master of Public Health Student Association, which is administered entirely by students who are selected by the association. Students serve as full members on various faculty committees, participating directly in the development of curriculum and administrative policies of the program.
CONGRATULATIONS TO OUR 2014 & 2015 MSM M.P.H. GRADUATES!
FAHRUK AKINLEYE
SHARI ALLEN
SUNDJATA AYA
+ SAMUEL BAXTER
ASHLEE BRYANT
KLAHE BUTTY
****JAWANZAA DONALDSON
+***BRION EDWARDS
****SHERILYN FRANCIS
****WYKINIA HAMBLIN
+DIAMOND HANSON
****LARRICA HUBBARD
****SARAH JOHNSON
+***KRISTINA LAM, M.D.
****TAYLOR MCEWEN
CHENOA MURRAY
+SERENA ROBINSON
KEVENSHAY TARVER
CHARLEAN WALLS
****KEDRICK WILLIAMS
KELLI WILLIAMS
*** Delta Omega Honor Society in Public Health
**** December 2014 Graduate
+M.P.H. Honor Graduate

M.P.H. Students in The Community
The M.P.H. Program donated full dinner baskets to three families in various Neighborhood Planning Units (NPUs) in Atlanta who the Program partners with throughout the year.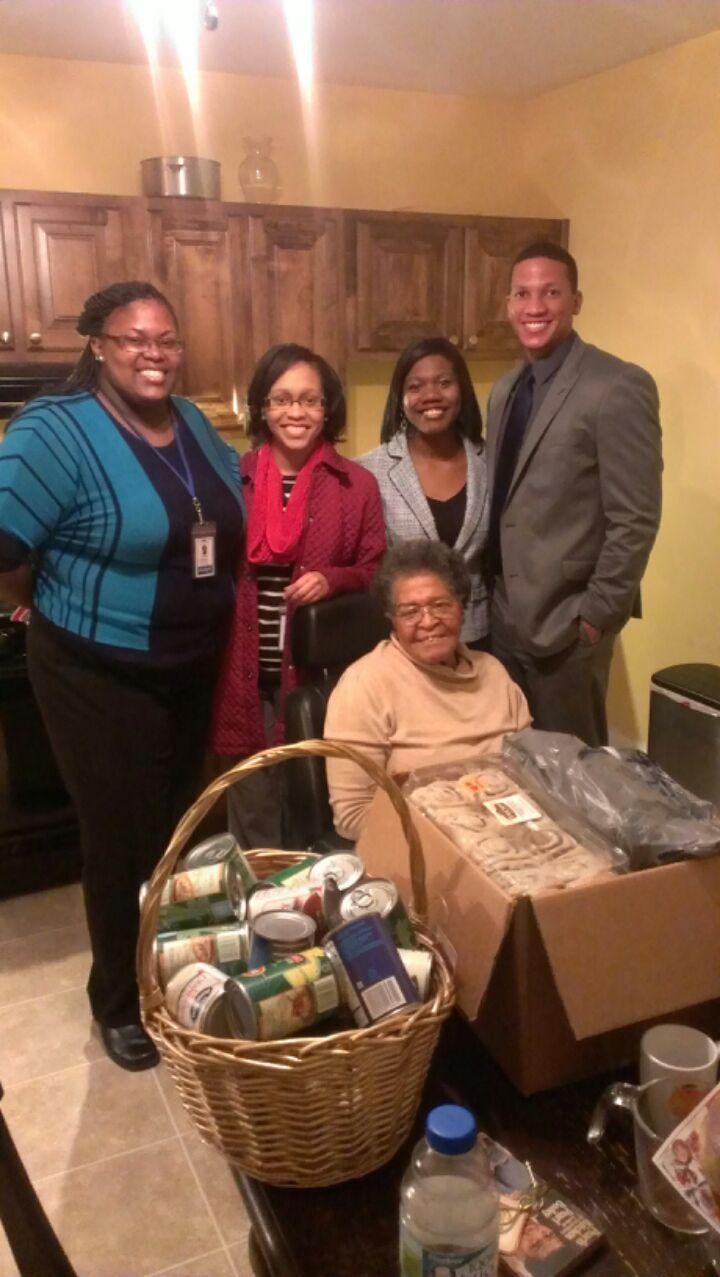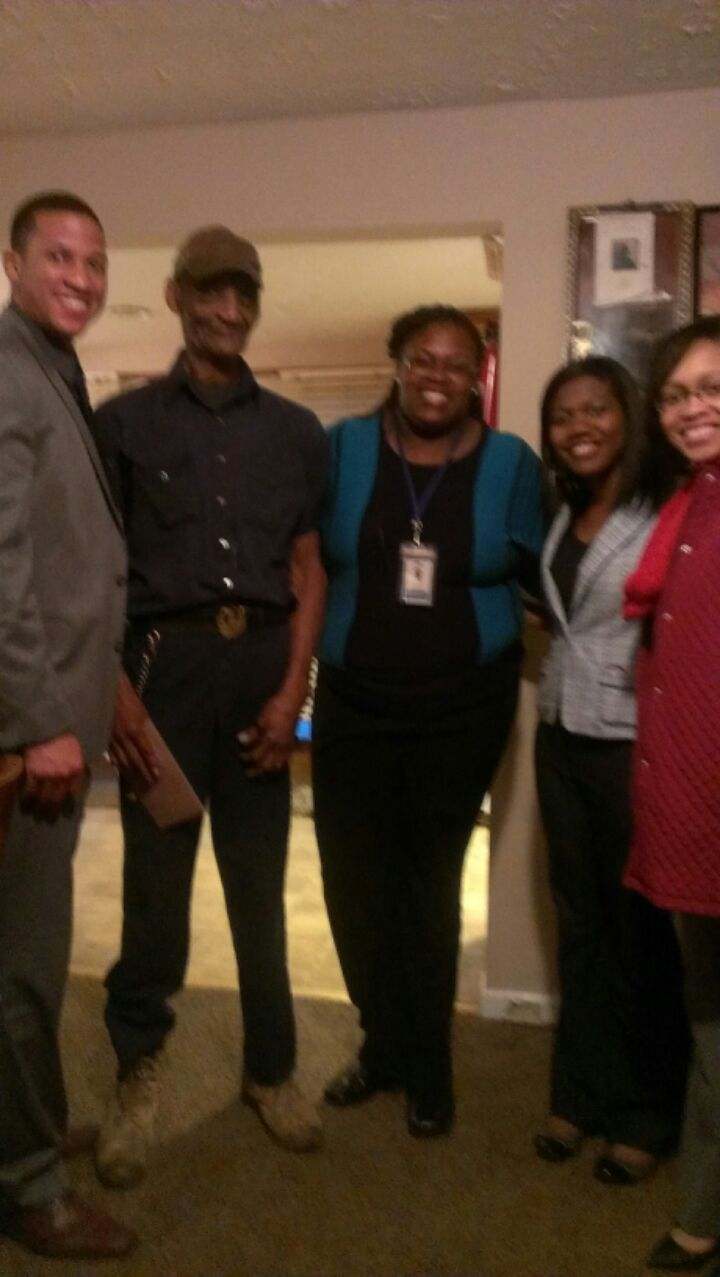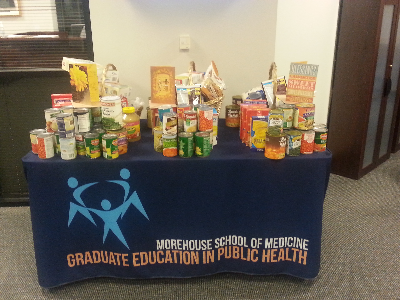 The M.P.H. Program donated more than 100 toys this holiday season to our community partner Mother Hubbard Daycare Center. Each child attending the Center will have a gift to open this season.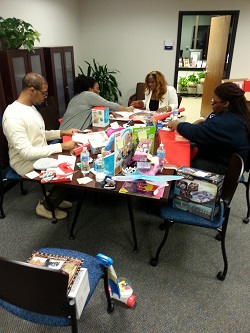 M.P.H. Faculty Recognition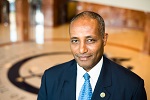 The Department of Graduate Education in Public Health welcomes Dr. Gemechu Gerbi as the Assistant Professor of Epidemiology and Biostatistics and the Director of Public Health Research.
We extend congratulations to Dr. Gerbi for his newly published articles, "Hepatitis E as a Cause of Acute Jaundice Syndrome in Northern Uganda," and "Reported reasons for testing among hepatitis B virus-infected patients – Chronic Hepatitis Cohort Study (CHeCS)," published in The Journal of American Society of Tropical Medicine and Hygiene.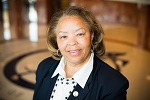 Congratulations to Dr. Reinetta Waldrop on her recertification as a Fellow of the American College of Healthcare Executives (ACHE).
As the highest active member status possible, Fellow status has been achieved by less than 25 percent of the more than 40,000 ACHE members. The application for recertification occurs every four years and requires a significant amount of annual continuing education; attendance at local and state meetings and educational events; and an annual financial commitment to cover state and national dues. Initial certification, which Dr. Waldrop received in 2000, requires a written exam in 12 areas of healthcare management as well as an oral examination before a panel of regents.
For the past three years, Dr. Waldrop has been appointed to serve on the Regents Advisory Council (RAC) for the Georgia Chapter of ACHE.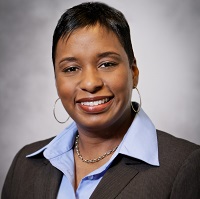 Dr. Stephanie Miles-Richardson, MSM assistant dean for graduate education in public health and M.P.H. program director, was appointed to the Board of Councilors of the Council on Education for Public Health (CEPH), an independent agency recognized by the U.S. Department of Education to accredit schools of public health.
Joint appointment was made by the American Public Health Association and the Association of Schools & Programs of Public Health, which will begin on January 1, 2015. Dr. Miles-Richardson will provide input and oversight on CEPH accreditation for public health programs and schools in the U.S. and abroad.