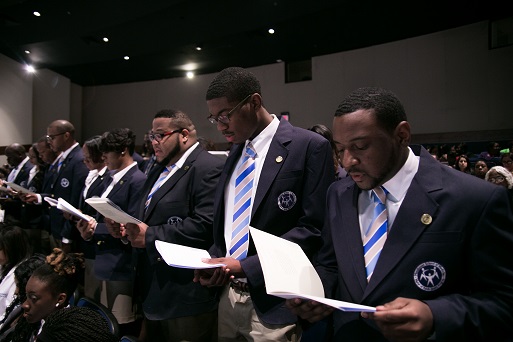 Director's Message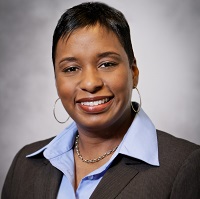 The Master of Public Health (M.P.H.) Program at MSM provides the public health theory that supports the social mission of MSM. The mission of the MSM M.P.H. Program is to develop, through graduate education, public health leaders who are fluent in community-focused public health practice, particularly in underserved communities.
WE EXIST, BECAUSE WE MUST
...Honor the mission, Serve the community, Do the work.
-Stephanie Miles-Richardson, DVM, Ph.D.
Director,Master of Public Health Program
Program Spotlight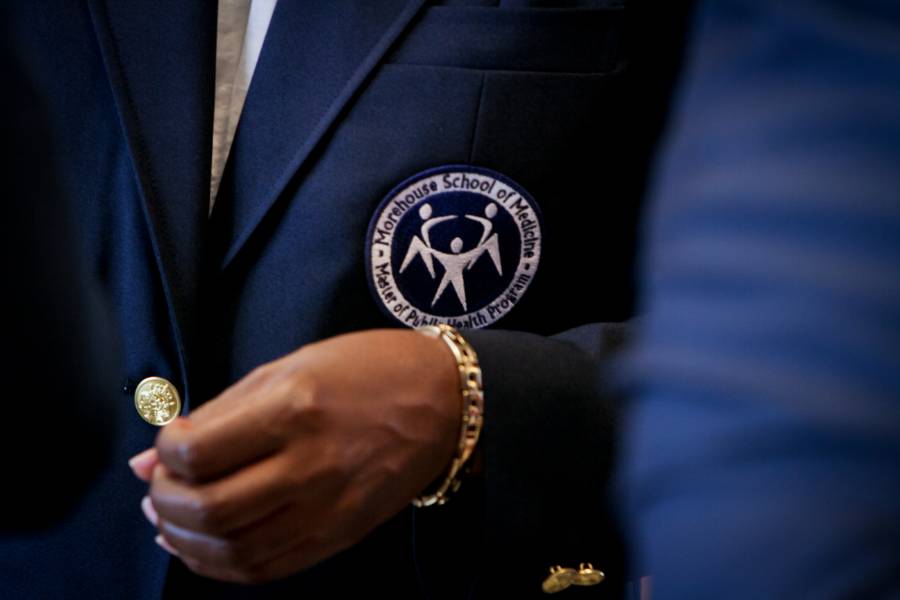 M.P.H. has launched a community focused generalist program. In keeping with our strategic focus, we have partners within the Atlanta Promise Neighborhood focusing our community service efforts on organizations located in neighborhood planning units K, L, M, S, T and V. Our goal is to provide community health assessments, community service and ultimately measurable improvement.

Master of Public Health Program Final Self-Study Report-2014
Master of Public Health Program Official Accreditation Report-2015