The National Center for Primary Care is an academic research, training, and resource center focused on promoting excellence in community oriented primary care and optimal health outcomes for all Americans.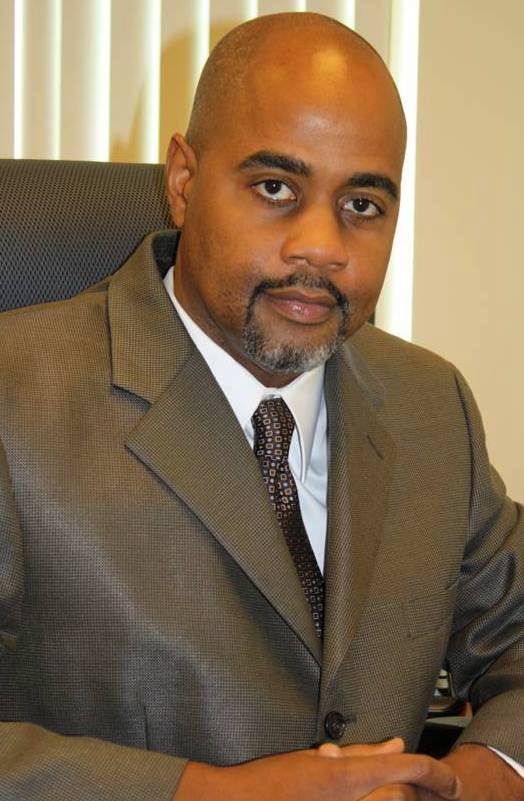 Dominic H. Mack, M.D., MBA
Director, National Center for Primary Care
NCPC Philosophy: Mission and Focus
Purpose: Optimal health for all – an unmet need we have a passion to fill.
Mission: The mission of the National Center for Primary Care is to promote excellence in community oriented primary health care, healthy lifestyles, and optimal health outcomes for all Americans, with a special emphasis on eliminating health disparities and serving the underserved.
Activities: The National Center for Primary Care (NCPC) is a national resource for encouraging professionals to pursue primary care careers, making primary care practice more effective, developing innovative community-based interventions that improve health status, and supporting primary care professionals serving in underserved areas. The NCPC provides training for primary care practitioners, conducts practice-based research to improve health outcomes, undertakes community health interventions, creates protocols and tools for improving primary care effectiveness, and undertakes policy analyses focused on how to make primary care more accessible and more effective.
Critical Focus Areas for the NCPC
Healthy Lifestyle and Behaviors: America is caught up in rising flood of obesity, overweight, and sedentary living that is driving an epidemic of diabetes, heart disease, cancer, and stroke. Tobacco, alcohol, and other forms of substance abuse continue to inflict disease and suffering on individuals and communities. Poverty, hopelessness, access to guns, and the fragmentation of communities all play a role in the tragedies of violence that occur daily. The NCPC will develop, test, and disseminate interventions that work to promote healthier lifestyles and communities.
Access to Care: Individuals without a primary care home have higher rates of emergency room use, lower rates of screening and preventive care, and higher rates of preventable complications. Our goal is that all Americans should have an ongoing partnership with a culturally competent, affordable, primary health care practitioner.
Quality and Outcomes of Care: There should be no gap between optimal care and usual practice in the primary health care setting, especially in safety net practices that serve high-disparity populations. Our center works to overcome deficits in quality and outcomes of care for high blood pressure, diabetes, asthma, depression, cancer screening, immunizations, and the prevention of heart disease and stroke.
Eliminating Disparities: Gaps related to healthy lifestyles, as well as equitable primary care access and outcomes, must be eliminated for all Americans. The NCPC works to eliminate disparities in health status, disease complications, disability, and death for the uninsured, for the geographically underserved (inner city and rural communities), for ethnic and racial minority groups, for low-income and low-literacy populations, and for families with mental health challenges.
---
Visit NCPC & Our Core Programs
Morehouse School of Medicine's National Center for Primary Care
720 Westview Dr. Ste. 300
Atlanta, GA 30310
Office: (404) 756-5740