National COVID-19 Resiliency Network
Morehouse School of Medicine (MSM) has been at the forefront of anticipating and responding to the needs of communities who have been disproportionately impacted during and after pandemics and other disasters.
To mitigate the impact of COVID-19 on racial and ethnic minority, rural, and other disproportionately impacted populations, MSM announced the National COVID-19 Resiliency Network (NCRN) as part of the National Infrastructure for Mitigating the Impact of COVID-19 within Racial and Ethnic Minority Communities (NIMIC) Initiative, a three-year cooperative agreement between Human and Health Services Office of Minority Health and the Morehouse School of Medicine.
Mitigating the Impact of COVID-19
Morehouse School of Medicine's National Center for Primary Care is collaborating across the institution and with many partner organizations to develop the National COVID-19 Resiliency Network across six foundational areas: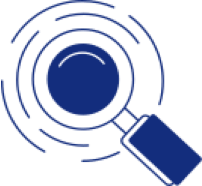 Identify and engage disproportinately impacted communities;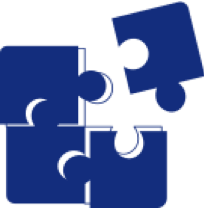 Nurture existing and develop new partnerships;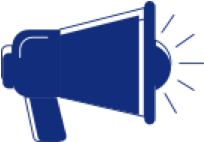 Disseminate culturally and linguistically appropriate information;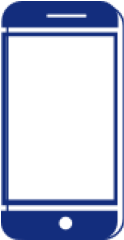 Leverage technology to connect communities to resources;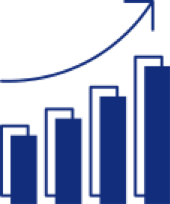 Monitor and evaluate;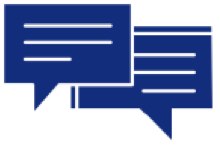 Apply broad and comprehensive dissemination methods.
Successful mitigation of COVID-19's impact requires a learning health system (LHS) approach, in which data and experience are systematically integrated with external evidence, while knowledge is put into practice. MSM has developed the PETAL framework, the first to apply a health equity lens to LHS to transform healthcare organizations and communities.
Prioritize Health Equity
Engage the Community
Target Health Disparities
Act on Data and
Learn and Improve
PETAL incorporates the social determinants of health in the development of health and healthcare strategies that produce practical, actionable, and culturally tailored solutions for vulnerable communities. Technology also plays a significant role in a number of the framework steps.
Related Publications
NCRN Partners
The National COVID-19 Resiliency Network welcomes local, state, and national partners who serve the following racial and ethnic groups:
African Americans
Latinos
Asian Americans
Native Hawaiians and other Pacific Islanders
American Indians
Alaska Natives
We're also working with partners who serve other disproportionately impacted populations such as those who are incarcerated, justice-involved, victims of torture, people who live in rural areas, people with disabilities and migrant workers in the farming and meat-packing industries.
Let's Stay Connected
Be sure to visit the MSM virtual booth at the HHS Office of Minority Health (OMH) virtual symposium on Thursday, September 17, 2020. Register to hear MSM experts describe next steps for the development of the National COVID-19 Resiliency Network and how you may partner with us.