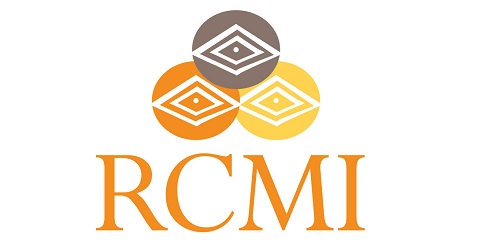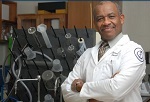 Research Centers for Minority Institutions (RCMI), support has fostered the development of areas of research focus.
MSM's newly designed biomedical research technology core facility is available to internal investigators and external collaborators.
eBIRT, a web portal for finding and publishing resources and information; connects researchers to resources.
A consortium of biomedical, behavioral and clinical researchers.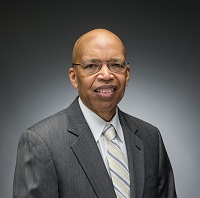 Dr. Vincent C. Bond, Ph.D., serves as the director of Professor of RCMI.
The R-CENTER Web Portal serves as a point of access for investigators, students, faculty, and staff across MSM to access information, resources, and data.
The Technology of Science seminar series is designed to highlight the MSM/RCMI research cores and their capabilities.
For additional information regarding RCMI, please contact us.
Our goal is to provide effective, sustainable mentoring to the faculty at Morehouse School of Medicine.