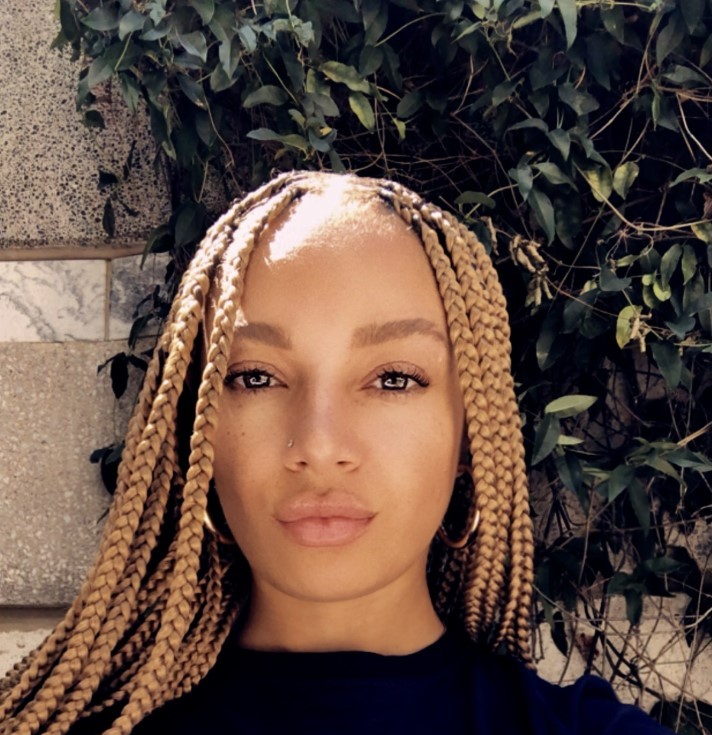 Briana Boykin, MPH
Clinical Research Coordinator
Medicine

Gastroenterology
Location: Bldg F, Room G35
Phone: (404)752-1664
E-mail: bboykin@msm.edu
Education
GRADUATE:
Emory University Rollins School of Public Health
Degree: Master's of Public Health

UNDERGRADUATE:
University of West Georgia
Degree: BA, Psychology & Chemistry
Research Interests
Health Equity, Injury and Violence Prevention, Epigentics, Community Violence, Trauma-Informed Care, Biopsychosocial care.
Publications
Woods-Jaeger, B., O'Connor, P., Miller, T., Wade, C., Boykin, B., Christensen, K., & Berkley-Patton, J. (2020). Building Bonds, Healing Youth: Prioritizing Youth Critical Consciousness Development in CBPR. Journal of Participatory Research Methods, 1(1), 13271.



JSNMA Fall 2016 Equity in Healthcare: Volume 22, Issue 1. (2016). (n.p.): SNMA Publications.