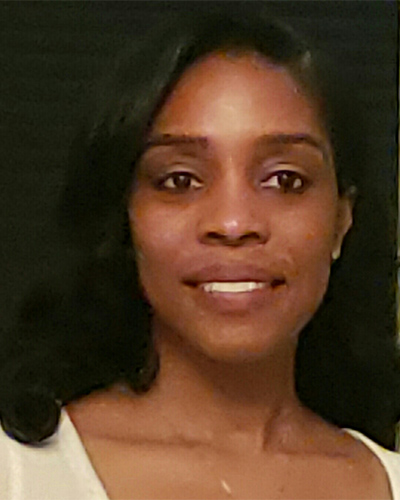 Education
POSTGRADUATE:
Albert Einstein College of Medicine
Residency: Pediatrics

University of Rochester School of Medicine and Dentistry
Fellowship: Adolescent Medicine

MEDICAL SCHOOL:
New York University School of Medicine

UNDERGRADUATE:
Cornell University
Research Interests
Reproductive health (LARC)
Clinical Interests
College and reproductive health, with a focus on long acting reversible contraception (LARC)
Specialties
Adolescent Medicine and General Pediatrics
Board Certification
Adolescent Medicine and General Pediatrics
Publications
Obijuru L, Bumpus S, Auinger P, Baldwin CD. "Etonogestrel Implants in Adolescents: Experience, Satisfaction and Continuation." Journal of Adolescent Health 2016; 58:284-289.
Greenberg K, Obijuru L, Kreipe R. The University of Rochester Medical Center, Peri-FACTS Education Program (2014). Article: Psychosocial issues in teen parenting: predictors, outcomes and interventions. Case #1074. Rochester, NY: The University of Rochester.
Wang T, Zhang X, Obijuru L, Laser J, Aris V, Lee P, Mittal K, Soteropoulos P, Wei JJ. "A Micro-RNA Signature Associated with Race, Tumor Size, and Target Gene Activity in Human Uterine Leiomyomas." Genes, Chromosomes and Cancer. 2007 Apr; 46(4):336-347.