Global Health Lecture Series Archives
Emergency Response to Covid19 in the US: Experiences from the Field
Panel of Experts & Lecture Presentation
Global Mental Health & COVID19: Perspectives from the Caribbean and African Regions
September 24, 2020

As part of implementing the vision of Morehouse School of Medicine's Office of Global Health Equity (OGHE) commitment to the strategic vision of charting the future direction for global health education, research, and service towards the ultimate end of advancing global health equity., the OGHE will convene a virtual panel discussion focusing on global mental health in the context of COVID19, with a focus on the Caribbean and African regions.
OGHE has convened Global Mental Health professional with vast expertise and insights in global mental health research to partake in this critical discussion. Their input will be invaluable and support our aims to advance global mental health research training and capacity development in low- and middle-income countries.

Panel of Experts & Lecture Presentation

COVID19 pandemic Preparedness and Response: Perspectives from Africa
July 30, 2020
COVID-19 pandemic has created significant challenges globally and is adversely impacting affected populations in a wide range of domains
The burden of such a large scale emergency can be particularly devastating in settings that are challenged to respond with considerably insufficient public health infrastructure
There has been a broad range of approaches to managing this global threat. However, the global community might need to pay more attention to the innovations and resilience being leveraged in resource constrained settings to contain the on-going threat of COVID-19
On July 30 2020, The Office of Global Health Equity convened a panel of experts from a number of African countries to share their experience, challenges, and lessons learned with a broader audience in hopes of fostering greater collaboration and knowledge exchange.
Panel of Experts & Lecture Presentation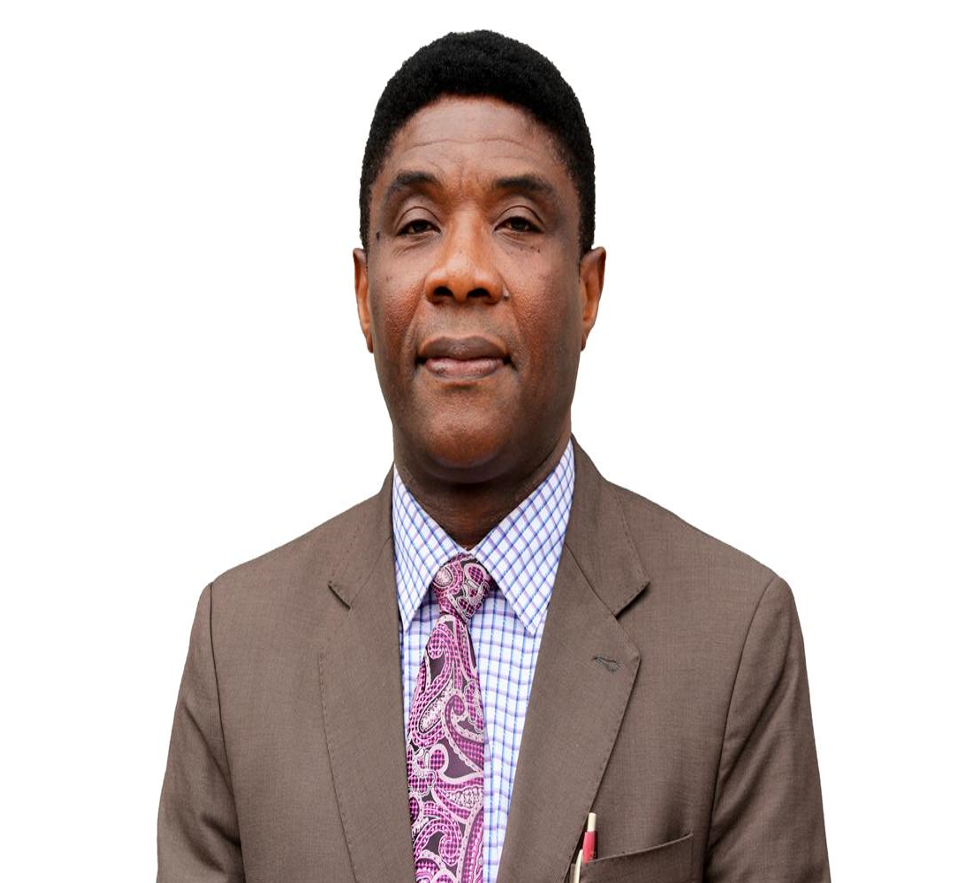 Chima Ohuabunwo, M.D.,M.P.H., FWACP Adjunct Professor, Global Health, Rollins School of Public Health, Emory University, Atlanta
The One Health Approach in Public Health Surveillance and Disease Outbreak Response: Precepts from sub-Saharan Africa
April 30, 2020
On April 30, 2020, the Office of Global Health Equity welcomed Chima J. Ohuabunwo MD, MPH, FWACP, to its first virtual seminar. Dr.Ohuabunwo is an Adjunct Professor, Hubert's Department of Global Health, Emory University Rollins School of Public Health and Associate Professor & Medical Epidemiologist, Department of Medicine, Morehouse School of Medicine.
His lecture defined and introduced the One Health (OH) concept and approach. It highlighted the rationale and priorities of the OH approach while mentioning some historical landmarks in the evolution of this concept in the practice of public health. The core principles of the OH approach was discussed along with sharing some collaborative OH projects or programs by key global stakeholders in sub-Saharan Africa. The application of OH principles in public health surveillance and outbreak response was illustrated using recent precepts from some African countries including the ongoing response to the COVID19 pandemic. View lecture presentation here.
---