IT News & Events
---
August 7, 2015
IT Infrastructure Core Transformation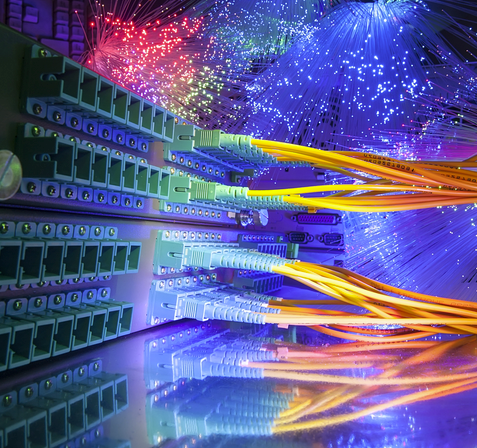 Over the next five (5) weeks, the Office of Information Technology will begin Phase I of a multi-phase project to transform the Morehouse School of Medicine's IT Infrastructure Core.
The first phase involves upgrading the fiber backbone, which serves as MSM's digital highway. With increasing demands for greater capacity needed to support seamless delivery of multi-media content, as well as big data, the new fiber infrastructure will not only meet current bandwidth demands, but also future-proof the MSM network.
We have worked with our vendor partner to ensure that fiber installation activities will not interfere with daily operations; however, during this time you may see workers and their equipment in the hallways throughout all 720 Westview Campus locations.
We are excited about this upgrade and look forward to the added benefits it will bring. Should you have any questions or concerns, please contact the Help Desk at ext. 1111.
Stay tuned for announcements regarding the second phase, which involves a comprehensive network device upgrade currently planned for late 2015, early 2016.
We thank you for your cooperation during this exciting time!
---
July 24, 2015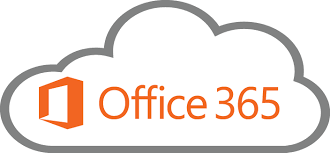 The Office of Information Technology is pleased to announce we will be migrating all Morehouse School of Medicine users to the cloud solution Office 365. Office 365 is a subscription service that keeps you up-to-date with the latest versions of Office applications and other cloud services.
Some of the benefits of Office 365 include:
- Increased mailbox sizes: mailbox sizes will increase from 400MB to 50GB with Exchange Online.
- Office Web Apps: for Word, Excel, PowerPoint, and OneNote - lets you work across multiple devices, right from your browser.
- Cloud storage: users will receive 1TB of storage with Microsoft OneDrive.
More information is forthcoming about this exciting project.
---