News & Publications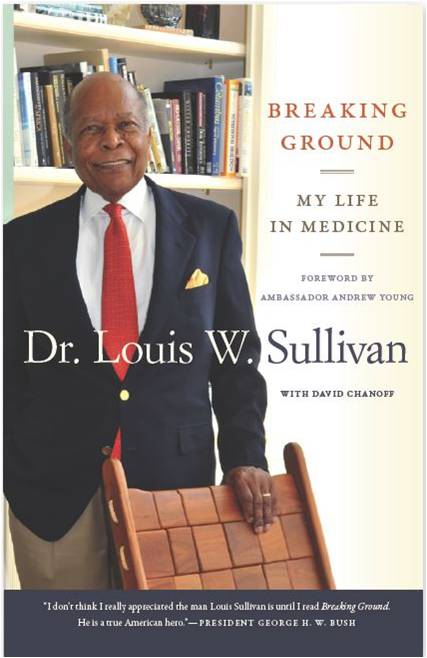 Louis W. Sullivan Autobiography Wins NAACP Image Award

Breaking Ground: My Life in Medicine, the autobiography of former MSM president Louis W. Sullivan, has won an NAACP Image Award. ...
more >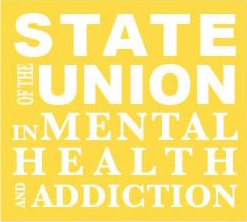 Poll: 71% of Americans Call for 'Significant' or 'Radical' Changes in Way Mental Health and Addiction are Treated

Research comes as Patrick J. Kennedy and Dr. David Satcher join forces and announce new Center for Mental Health Policy and Research to tackle critical needs....
more >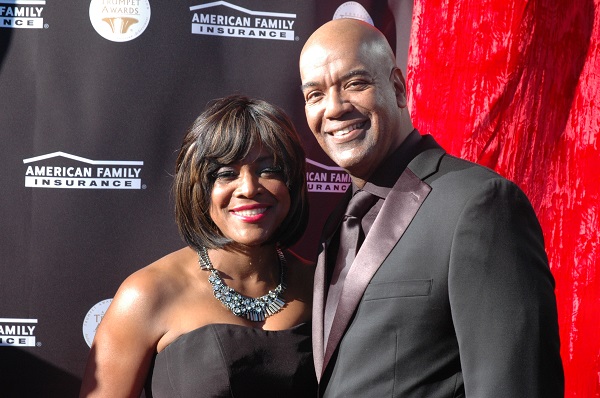 MSM President and Dean Presented with Trumpet Award

President and Dean Valerie Montgomery Rice, M.D. was presented with a Vanguard Award at the 23rd Annual Trumpet Awards on Saturday, January 24, 2015....
more >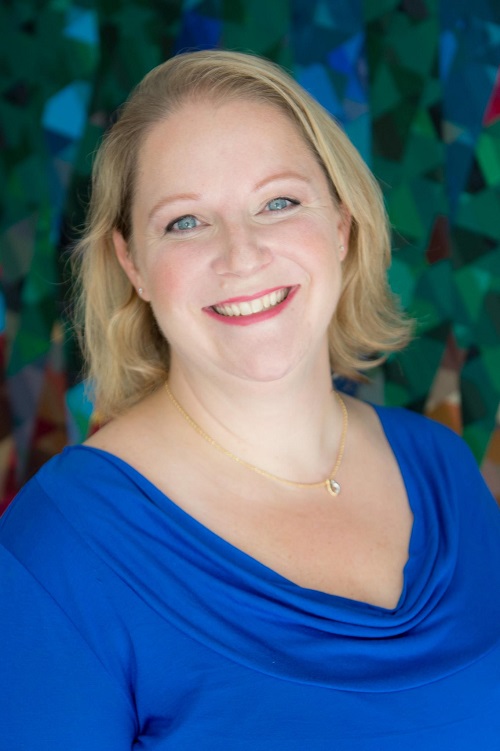 Morehouse School of Medicine Collaborates with AAMC to Improve Health Care For Lesbian, Gay, Bisexual, Transgender, Gender Nonconforming and Those Born with Differences of Sex Development

MSM has partnered with the Association of American Medical Colleges (AAMC) to reduce health disparities among LGBT....
more >
Events