Power of Possible Legacy Scholarship Campaign
"The Power of Possible Legacy Scholarship Campaign" was launched on January 1, 2016, designed to raise endowment funds for every Morehouse School of Medicine student. The campaign invites donors to establish endowed scholarships in support of our efforts to establish an endowed scholarship for every student at MSM (402 of which 278 would be for MD students) over a ten-year period.
In our desire to create scholarships for all our students, we established a goal to raise ten endowed scholarships, funded at the minimum endowment level of $25,000. During the first six months of the campaign we raised 5 new endowed scholarships and 5 new direct scholarships. Our goal is to add an additional 15 new endowed scholarships over the next 12 months.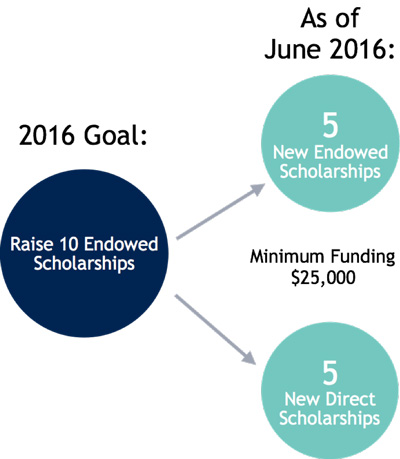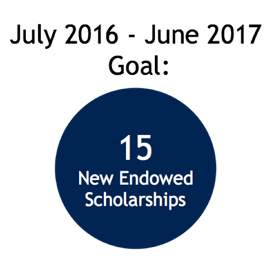 Our intended purpose is scholarships for all. By giving here you are participating in a legacy that will fund every student attending Morehouse School of Medicine.
Gifts can also be made over the phone, online, or in person. If you have any questions, please call the Office of Institutional Advancement at 404.752.8673.