Morehouse School of Medicine's 2nd Winter Commencement Exercises
Friday, December 16, 2022 | 9:00 AM | View Livestream Below
Commencement Overview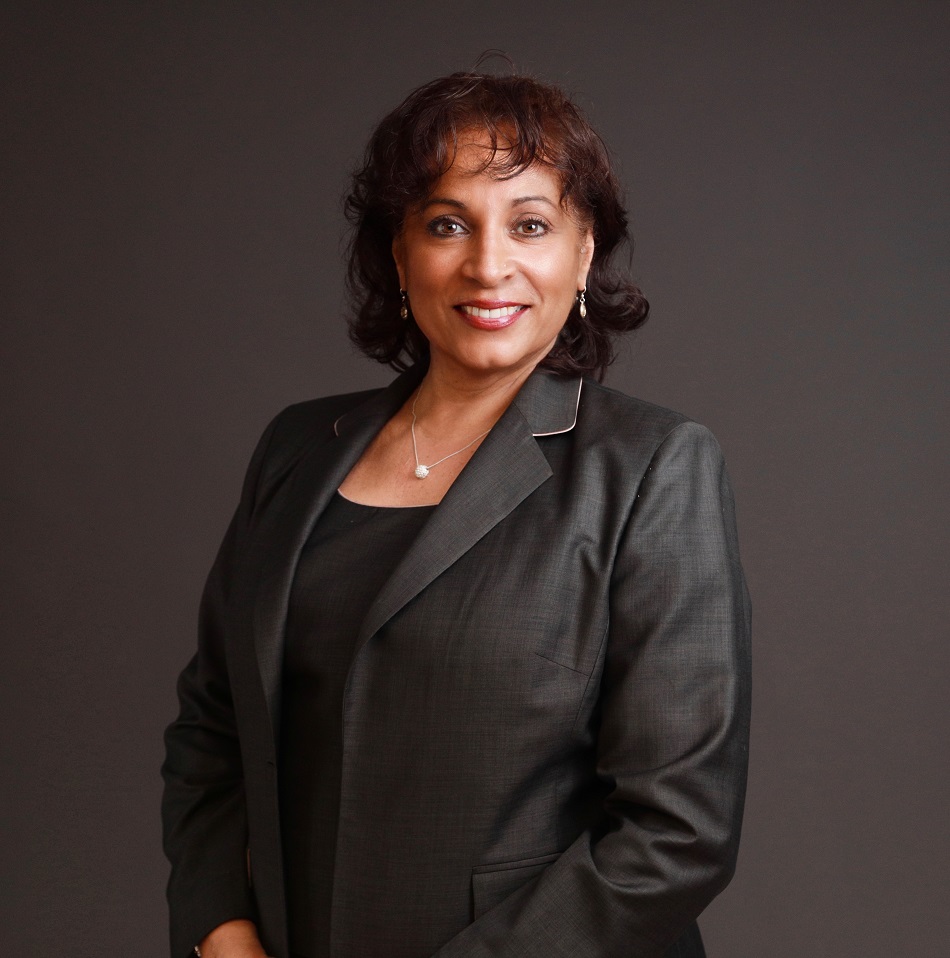 Dawn Morton-Rias, EdD, PA-C
President & CEO, National Commission on Certification of Physician Assistants

MSM's in-person ceremony will feature our Winter Commencement speaker, Dawn Morton-Rias, EdD, PA-C President and CEO of the National Commission on Certification of Physician Assistants. Ms. Morton-Rias is a long-time PA educator and former PA program director. Prior to joining NCCPA, she served as a Professor and Dean at SUNY Downstate Medical Center, where she still serves on faculty. Morton-Rias has practiced in family medicine, addictive medicine, gynecology and acute care for the homeless. She has been a certified physician assistant for 30 years.
Morton-Rias has served as President of the Physician Assistant Education Association (2005-2006) and feature editor of "Cultural Perspectives" for the Journal of the Association of Physician Assistant Programs from its inception and continuing as the Journal of Physician Assistant Education until 2009. She served the residents of Brooklyn, NY, as a primary care physician assistant for over 15 years, providing health care for the homeless, as the medical officer and coordinator for an outreach mobile health team and providing primary care medicine as the first staff PA for the Bedford Stuyvesant Family Health Center. She has also practiced as a clinical PA in hospital-based and ambulatory gynecology and in-patient medical management of patients with addictive disorders. We look forward to hearing her message to the Class of 2022.
We also will hold our traditional Commencement events, Class Day and the Dean's Reception in the Louis W Sullivan National Center for Primary Care Thursday, December 15 beginning at 4pm EST.
Second Winter Commencement Events
Commencement Rehearsal
5:30PM | MONDAY, DECEMBER 12
Watch the live stream here: https://msm-edu.zoom.us/j/92032874270
Class Day
6 PM | THURSDAY, DECEMBER 15
President and Dean's Reception For The Class of 2022
7 PM | THURSDAY, DECEMBER 15
Commencement
9 AM | FRIDAY, DECEMBER 16
Watch the live stream here: https://youtu.be/QyNgRLmIz0Q
Parking & Transportation
Parking is available in the MSM parking deck.