Cardiovascular Disease Fellowship Program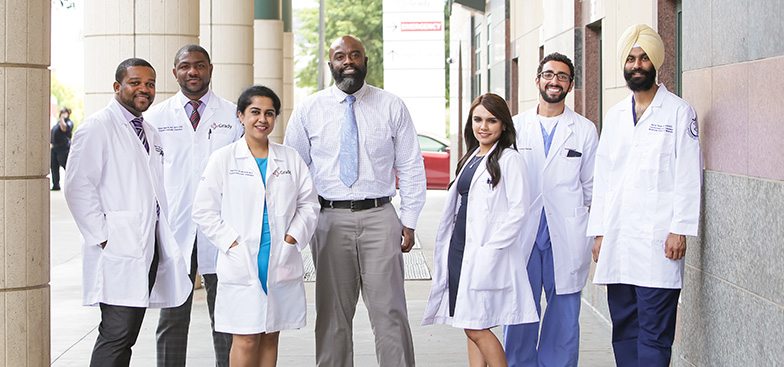 To our Incoming Fellows,
I would like to welcome you to the Cardiovascular Disease Fellowship Program of Morehouse School of Medicine. We are happy that you are continuing medical education with our institution. The Cardiovascular Disease fellowship will provide you with a robust clinical, educational, and research experience as part of your medical training.
The Cardiovascular Disease fellowship accepted the first two candidates in July 2017 and will have a filled program of six fellows starting July 2019. Long before the first candidates were accepted, Morehouse School of Medicine strived for commitment and dedication to serve the underserved while pursuing excellence in medical education. The department of Medicine, partnered with the medical school leadership…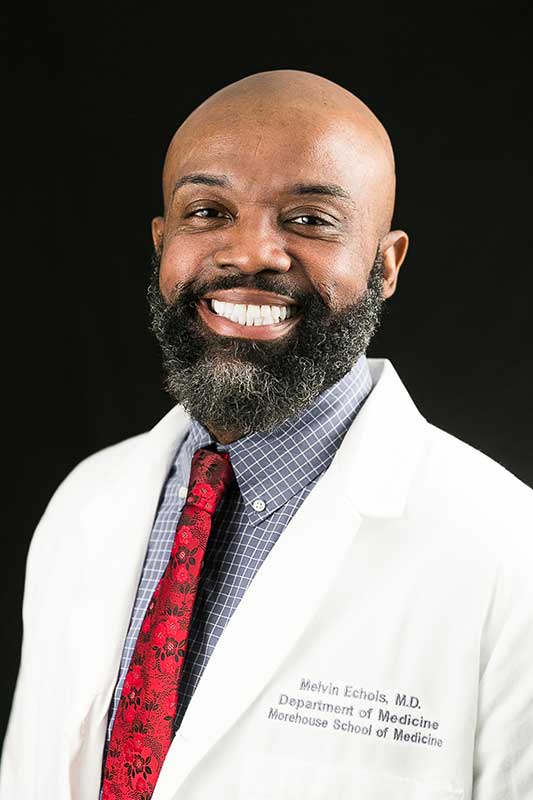 3:1
Resident:Faculty Ratio
Resident Life
Successful, long-term careers are built on a foundation of resident well-being and work-life balance.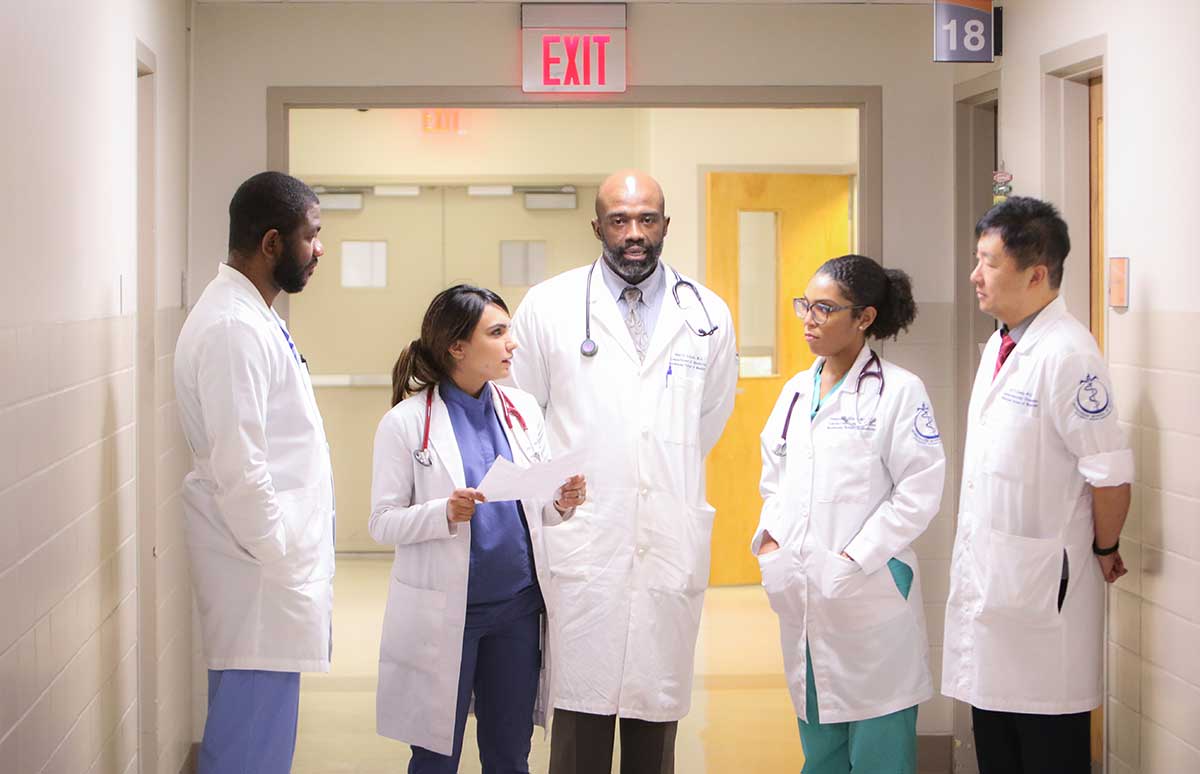 "The core competencies of this program focuses on increasing diversity and improving cultural competency as key elements to address the social determinants of health which underlies many of the chronic disease processes, such as cardiovascular disease, in our population."
Curriculum
A combination of clinical rotations, simulation, didactics, procedures, mentored research and self-directed learning prepare fellows to be future leaders in Cardiovascular Medicine.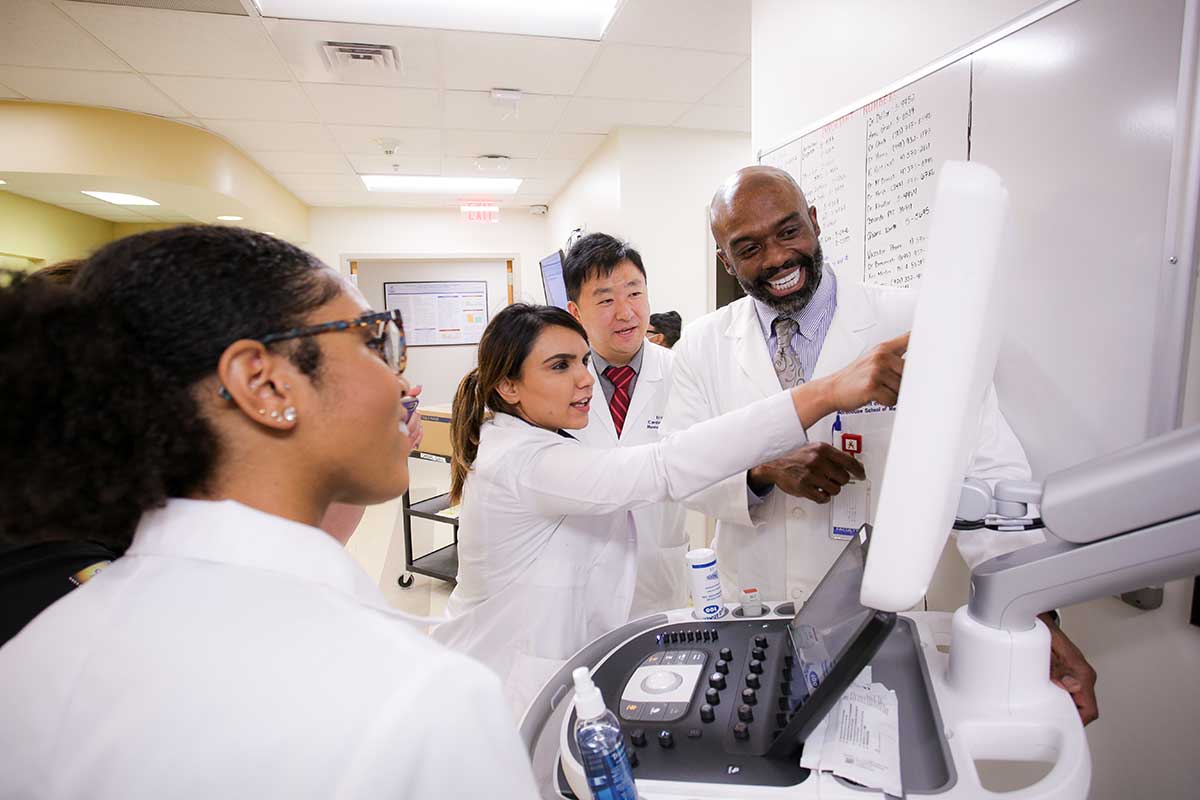 Training Sites
To provide the best training for our residents, we are affiliated with some of the most prestigious hospitals in and around the Atlanta area.
Our Faculty and Staff
At the MSMCardiovascular Disease Fellowship Program, you'll be surrounded by award-winning faculty who genuinely want to help you excel. You'll become a part of a group of able caregivers that advocates fiercely for our community and for each patient.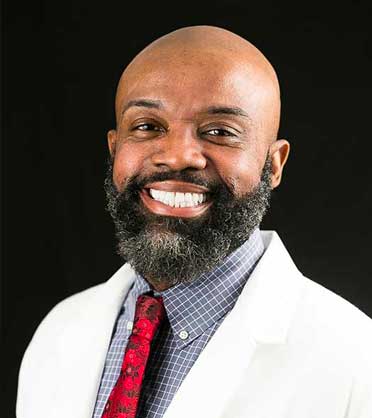 Melvin R. Echols, MD, FACC
Assistant Professor of Medicine
Program Director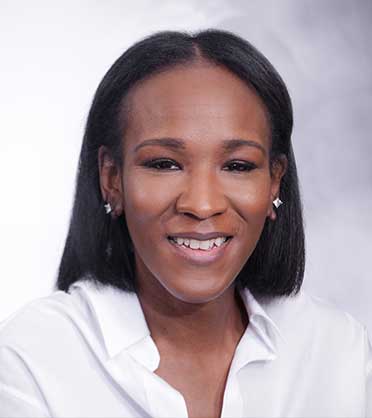 Wendi Wright, MSc.
Program Manager
Why Morehouse School of Medicine
Listen as Graduate Medical Education Residents tell you more about why they chose to attend Morehouse School of Medicine and what their experiences taught them.
Contact
Email
Phone
Address