National Health Sciences STEM Pipeline Repository
Once the preeminent global leader in technology and innovation, the United States now shares that top position as the pace and scale of information have escalated. Our leadership in the global economy demands that U.S. educators prioritize STEAM (science, technology, engineering, arts, and mathematics) programming and literacy for all students. In particular, we must make efforts to accelerate the progress and parity of traditionally underrepresented groups, including women, African American, and Latinx communities.
The Morehouse School of Medicine (MSM) National Health Sciences Pipeline Repository identifies best practices related to STEM pipeline initiatives. The findings will inform a National Pipeline Center of Excellence at MSM that will help shape programs dedicated to increasing the number of underserved and historically marginalized learners entering health sciences careers.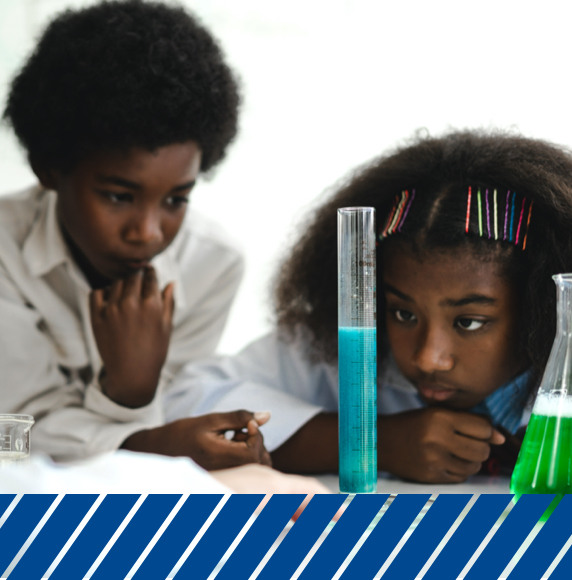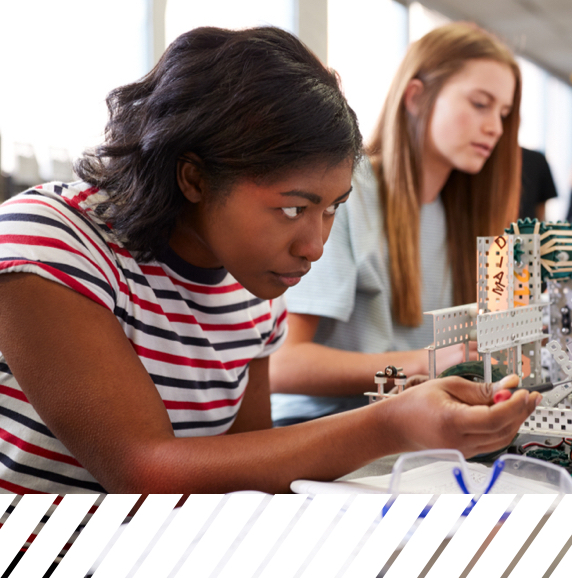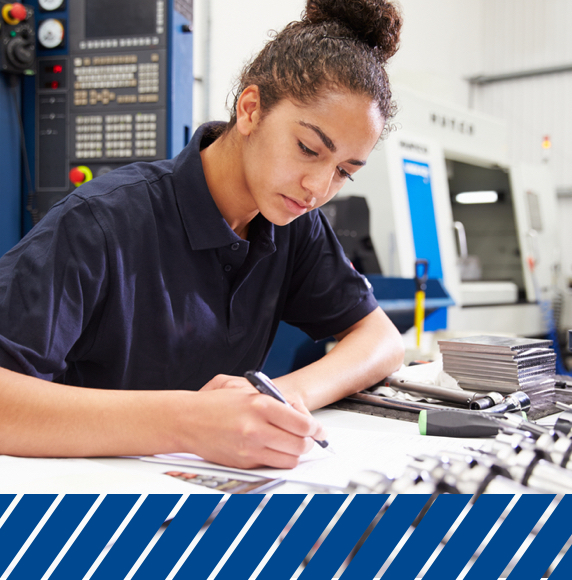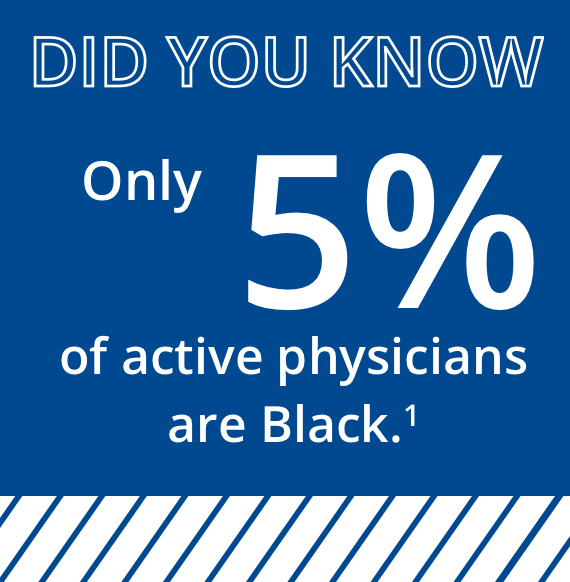 The Planned Approach to Change
MSM is leading the effort to advance STEM pipeline initiatives in keeping with our more than 40 years of dedication to meeting the educational needs of promising students. The first of its kind, the MSM National Health Sciences Pipeline Repository will house state, national, and global pipeline data, analysis, and visualization to centralize best practices in pipeline initiatives and programs. A model of distinction, it will develop leaders capable of revolutionizing the trajectory of the health care industry and biomedical sciences through an inclusive educational paradigm.
We will measure the longitudinal success of this vital pipeline initiative alongside the growth of programs that increase career possibilities in medicine, health, and science. Through a holistic focus on students, teachers, schools, parents, and communities, these programs account for and actively seek solutions to historical barriers.
Hear from Program Alumni

View videos on the impact the programs from the STEM pipeline have had on various alumni.
What We Do
Take the NHS STEM Pipeline Survey
The survey is designed to gather information about the goals, objectives, strategies, funding resources, metrics, and outcomes of STEM pipeline initiatives. Findings will inform best practices for developing, managing, and sustaining these vital initiatives. We welcome you to participate if you are an Executive Director, Program Director, or have a decision-making role in developing and implementing pipeline programs and can share information about activities and outcomes.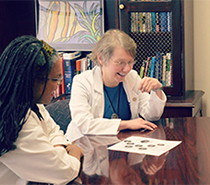 By participating in this survey, you are joining in a vital effort that will help create thriving STEM and health sciences pipeline programs nationally, now and in the future.
The insights you share will help create national accountability and impact metrics for these crucial efforts. We are grateful for your experience and encourage you to use the public data repository as you work on your own pipeline initiatives.
Before You Get Started
Set Aside 15-30 Minutes
The survey will take between 15 and 30 minutes to complete. You can pause the survey and return to the questions.
Gather Some Information
Questions require familiarity with your reports and data. You can access Terms and Examples for help as you respond.
1. https://www.aamc.org/data-reports/workforce/interactive-data/figure-18-percentage-all-active-physicians-race/ethnicity-2018