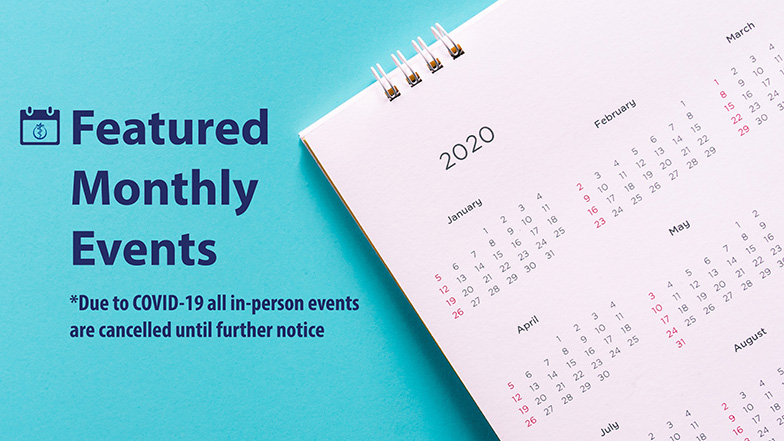 2020 Virtual Events
Commencement Week Events

All events taking place virtually. We will publicly live-stream the Commencement ceremony here Saturday. All other events are by invitation, with instructions provided directly to participants.
By These Healing Hands
10 A.M., FRIDAY, MAY 15
Class Day
3 P.M., FRIDAY, MAY 15
Commencement
10 A.M., SATURDAY, MAY 16
Alumni Awards and Reunion Celebration
2 P.M., SUNDAY, MAY 17
Daily
5 pm
Virtual Meditation
Join Dr. Kofi Kondwanit as he leads a relaxing end to the afternoon. It's a great way to help relieve stress in troubling times!
Join us via Zoom:
https://zoom.us/j/646349801
Every Friday
Statistics Fridays
A free weekly online statistical consulting clinic for faculty, staff, and students.