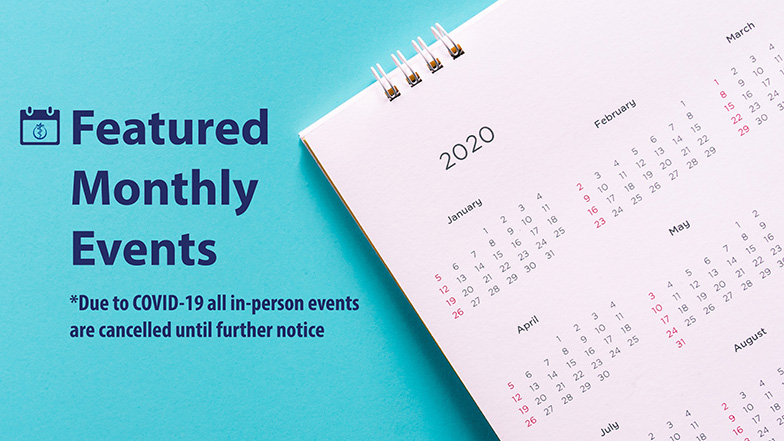 2020 Featured Events
Community Engagement 2020
Interactive Webinar Series III
Tuesday, October 20, 2020, 4–5 p.m.
#CommunityEngagement2020 #HealthEquity
Daily
5 pm
Virtual Meditation
Join Dr. Kofi Kondwanit as he leads a relaxing end to the afternoon. It's a great way to help relieve stress in troubling times!
Join us via Zoom:
https://zoom.us/j/646349801
Every Friday
Statistics Fridays
A free weekly online statistical consulting clinic for faculty, staff, and students.