Graduate Medical Education
The Graduate Medical Office supports and provides oversight to all of its ACGME-accredited residency and fellowship programs.
As the Designated Institutional Official, I am committed to ensuring that our residents receive quality educational experiences and the necessary resources to successfully complete residency training.
Our resident stipend amounts are highly competitive and our benefits package includes excellent healthcare coverage. Our programs provide vacation and sick leave benefits that are competitive nationally.
Yolanda Wimberly, M.D., MSc
Sr. Associate Dean of Graduate Medical Education
Associate Dean of Clinical Affairs, Grady
& ACGME Designated Institutional Official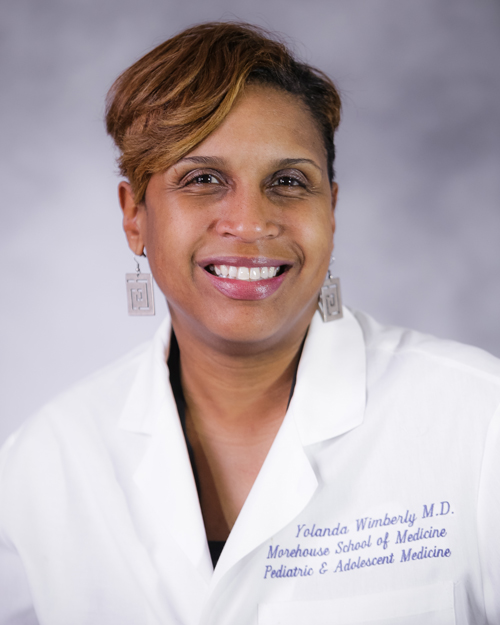 Programs
Fellowships
Icons by https://icons8.com