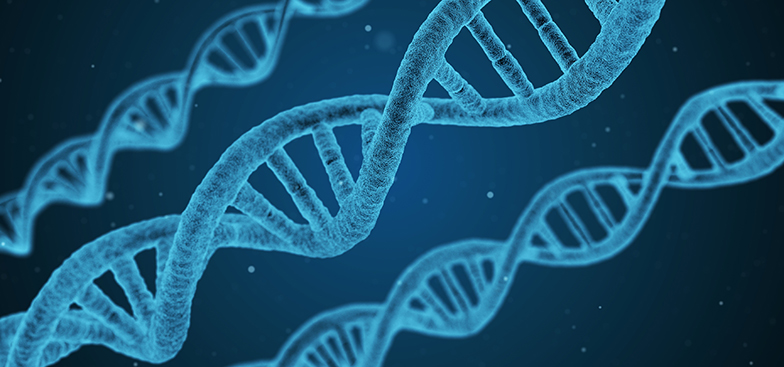 Center for Laboratory Animal Resources
CLAR's main goal is to provide the highest quality of care for all research animals, reducing any variables in study data, while maintaining compliance with all federal and state regulations as well as adhering to the AALAC Program Description.
Overview of Services
Basic animal care, including feeding, watering, and cleaning of primary and secondary animal enclosures.
Clinical services and health monitoring.
Humane euthanasia and appropriate disposal of all animal species upon termination of experimental protocol.
Maintenance of immunologically compromised animals behind specified barriers i.e. Specific Pathogen Free (S.P.F.) rabbits, thymectomized mice etc.
Necropsy and diagnostics are provided by CLAR within the per diem charges.
Routine vaccination against common pathogens i.e. Sendai, I.C.H. etc., will be absorbed by CLAR.
Program Activities
Complete animal care for all laboratory animals
Order, receive and house all laboratory animals used for research and/or teaching purposes.
Provide complete clinical health care and/or diagnostic services.
Distribute specific information to principal investigators regarding current innovations in the area of their individual research interests.
Fill requests including assistance with breeding, sample collection, and minor surgery at a charge.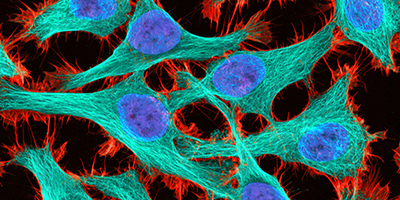 If you are a new investigator, obtain information and instructions needed to get started.