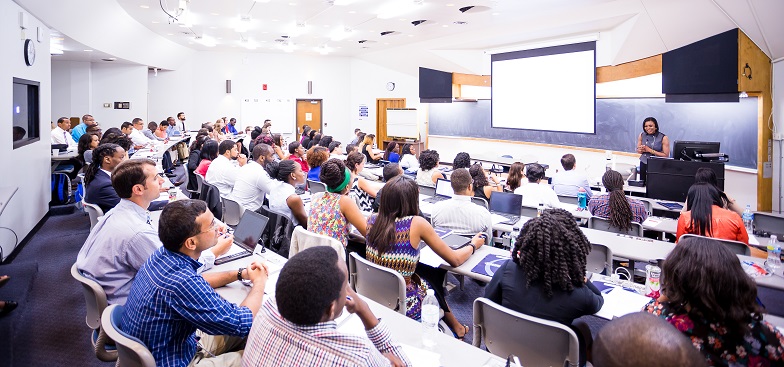 Morehouse School of Medicine Admissions
Join Our Path of Special Scholars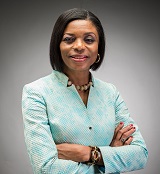 On behalf of the Admissions and Student Affairs Team, it is with great pleasure that I welcome all prospective students and fellows! We look forward to an opportunity to help you navigate your way through the challenging pursuit of your advanced degree. You will find the atmosphere here at MSM to be one that fosters learning, enhances emotional well-being, and helps you in your professional growth... view full message.
Ngozi F. Anachebe, Pharm.D., M.D., F.A.C.O.G.
Associate Dean, Admissions and Student Affairs


Attention Early Commitment Applicants
If you are applying to our Early Commitment Program:
We have received applications for the entering class of 2021 and the cycle is now closed.
We will conduct interviews via Zoom in April
We will notify students and health professions offices of decisions in May.
Accepted students need to commit by June 1.
This is unchanged from our previous timeline other than our interview format. Please be patient as we create an outstanding virtual interview experience for you.
Degrees and Applications
Morehouse School of Medicine has various degree programs to fit the different career choices of our students. Please review the information and different admissions requirements and apply to the program that best meets your needs.
Doctor of Medicine & Master of Public Health Degrees
Graduate Education in Biomedical Sciences (GEBS) Degrees
Online Degrees
Physician Assistant (PA) Studies
Dual Degree Programs
Academic Preparedness
Admissions Events & Campus Tour Dates
See upcoming Admissions-related events
Admissions Resources
Contact Us
Due to the COVID-19 Pandemic MSM is operating from a virtual campus. Admissions Specialists are available to respond to your inquiries via email. Please submit your inquiries to mdadmissions@msm.edu. We appreciate your interest in Morehouse School of Medicine.
View Admissions contact information