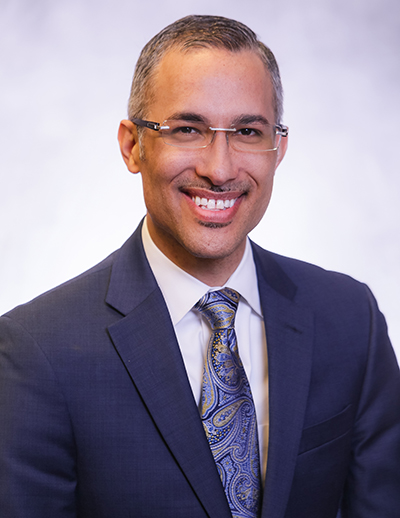 Addressing Health Disparities in Medicare
The

CONVENING REPORT

Health disparities exist throughout the US health care system, including within Medicare Advantage. Yet, there are unique opportunities for Medicare Advantage to tackle health disparities, as demonstrated in its ability to address many of the shortfalls in financing and delivery of care. Medicare Advantage has shown success in improving outcomes for millions of Medicare beneficiaries as a result of a determined effort to change coverage and care to meet patient needs clinically, socially, and practically.

The importance of addressing health disparities is magnified as America's population becomes increasingly diverse, including the population of those eligible for Medicare. According to recent research, minority beneficiaries are choosing to enroll in Medicare Advantage at a higher rate than those in Traditional Fee-for-Service (FFS) Medicare.2 Overall, Medicare Advantage has a higher proportion of lower income, dual-eligible, and minority beneficiaries than Traditional FFS Medicare.3

While racial and ethnic disparities are not unique to Medicare, the fact that Medicare is a highly regulated part of the health care system with oversight by the federal government means there are opportunities for reporting, goal-setting, and systematized measurement of quality and access.

In addition, there are performance measures and ratings for providers in the Medicare program that also offer tools for measurement. In Medicare Advantage, tools like the Star Ratings System provide the opportunity to identify and review disparities in patient outcomes and consumer experience. For these reasons, Medicare Advantage is well-positioned to lead the effort to address health inequity and reduce disparities in vulnerable populations.

This report highlight the disparities African Americans, Hispanics, and Asian Americans experience throughout the life course, especially at the end of life. This results in less racial and ethnic minorities participating in Medicare because they are dying prematurely, and those who are able to live long enough to participate in Medicare experience striking disparities within that program. We included several policy recommendations for Congress and HHS to consider to ensure that the Medicare is more equitable and inclusive.
To read the full report and policy recommendations go to:
https://www.bettermedicarealliance.org/newsroom/press-releases/better-medicare-alliance-issues-report-racial-ethnic-disparities-medicare
https://www.bettermedicarealliance.org/sites/default/files/2019-12/BMA_AddressingHealthDisparities_FIN.pdf