No Screening Needed: 10th Heart Healthy Week Sets New Standards
Women With Heart's 10th annual Heart Healthy Week ended on a high note with 85 seniors and other community members gathered on the Morehouse School of Medicine campus to receive free blood pressure, cholesterol and glucose screenings; enjoy a heart-healthy lunch; and indulge in a little bingo.
It certainly was a week befitting a decade of successful fundraising, scholarships, community engagement and life-saving conversations. The money raised this week brings the WWH's 10-year total to over $1.77 million. There were record crowds for both the Men's Breakfast and Women's Luncheon, with more than 430 and 570 attendees, respectively.
Thank You, Community Volunteers
The WWH Heart Healthy Week Community Health Screenings would not be possible without the support of the community. In addition to MSM students, faculty and staff working the event, 28 volunteers from the following organizations came to assist:
Black Nurses Association of Atlanta
Clinical Research Center
Compassionate Nurses
Diabetes You can Win
Mercy Care
Visions
WellStar Health System
Atlanta Mayor Keisha Lance Bottoms not only served as co-chair of this year's Women's Luncheon, but that day she attended in her official capacity to award WWH with the Phoenix Award, the city's highest honor that can be bestowed upon an organization or individual who has made significant contributions to the community.
The most poignant moments, as always, came from the survivors who shared their stories. From Dr. Timothy Knowles, who survived not one but two heart attacks within six months, at the breakfast to Cecilia Bailey, Dr. Pamela Daniels and Melanie Thompson at lunch, each had a different tale but many common denominators.
None had any previous cardiac issues; indeed, they appear quite healthy now and most were then. Knowles was a former college track standout. What was different were their onset symptoms, from the chest-crushing pressure most associated with a heart attack to simple symptoms such as unexplained fatigue, shortness of breath or increased anxiety, with no accompanying chest discomfort.
Keynote speakers Dr. Reed Tuckson, managing partner at Tuckson Health Connections and Dr. Jayne Morgan, director of cardiovascular research at the Piedmont Health Institute, shared their professional insights.
One highlight that spanned both the breakfast and luncheon was the establishment of the Eilene Maupin Women With Heart Endowed Scholarship Fund.
With her standing by his side, former MSM President John Maupin, M.D., made the announcement at breakfast that he was contributing $50,000 to initiate the fund in honor of his wife, who founded WWH in 2009. He then challenged others to join him in supporting MSM students by contributing to the fund.
To no one's surprise, MSM President and Dean Valerie Montgomery Rice, M.D., was first to respond, telling the luncheon crowd the next day that MSM would contribute $10,000 to the endowment fund, while she and her husband would personally add another $5,000 donation.
By the Numbers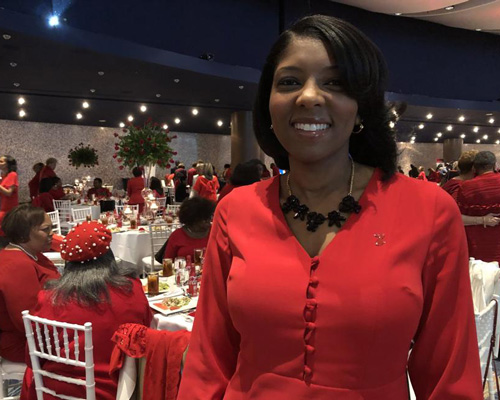 Sherry Kinard of Marietta was diagnosed with peripartum cardiomyopathy, or postpartum cardiomyopathy, a rare form of heart failure, just days after giving birth in 2003. With her life saved, she works to increase awareness about heart disease among women.
Photo credit: GRACIE BONDS STAPLES / GSTAPLES@AJC.COM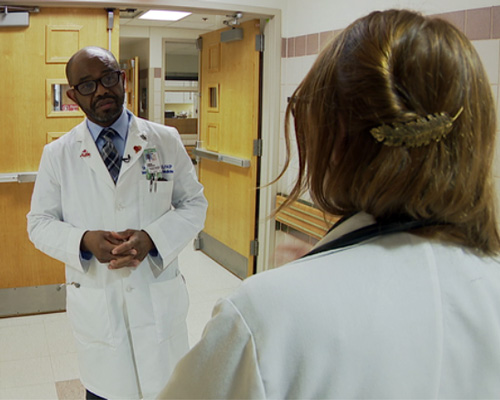 As an internal medicine physician, Dr. David Anderson spends most of his days on his feet at Grady Memorial Hospital. So, in January of 2017, when the now 61-year old Associate Professor of Clinical Medicine at Morehouse School of Medicine experienced chest pain while walking in Midtown with his wife, Anderson figured it had to be the cold weather making his chest ache.
Photo credit: Beth Galvin, FOX Medical Team
Supporters
Women With Heart and Morehouse School of Medicine thank all of this year's supporters
Presenting Sponsors


Participating Sponsors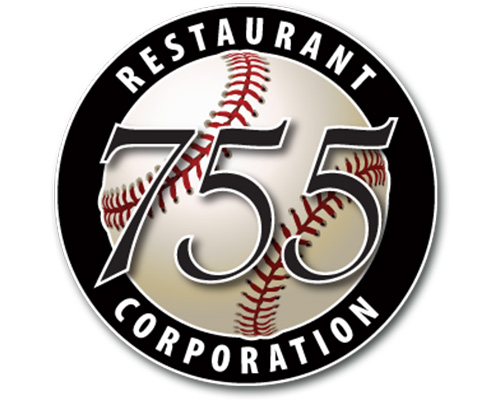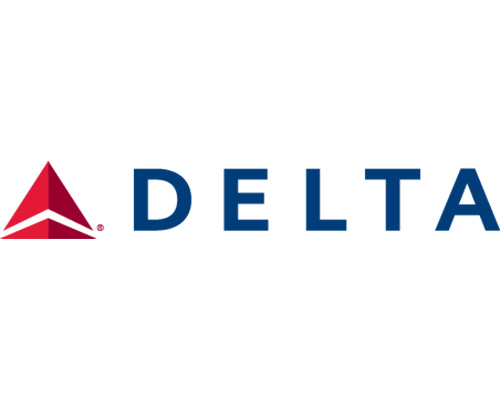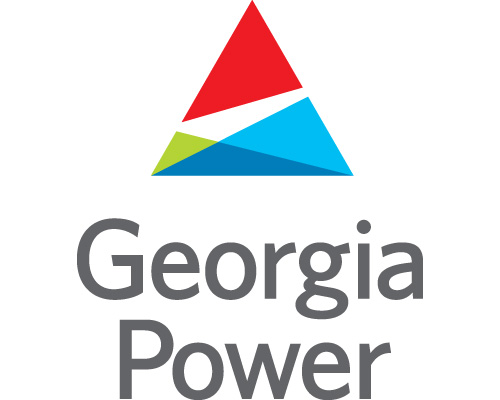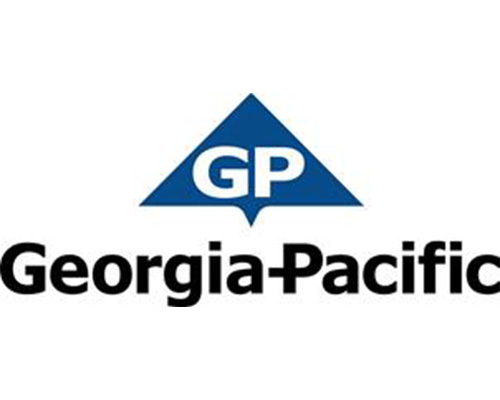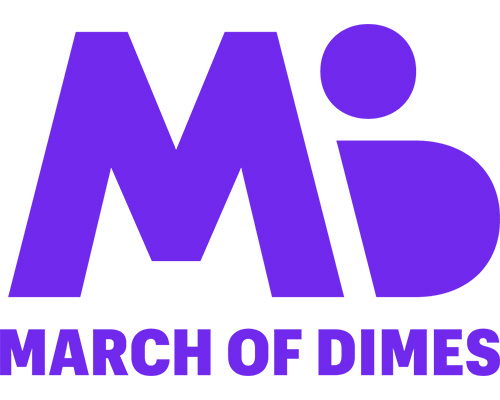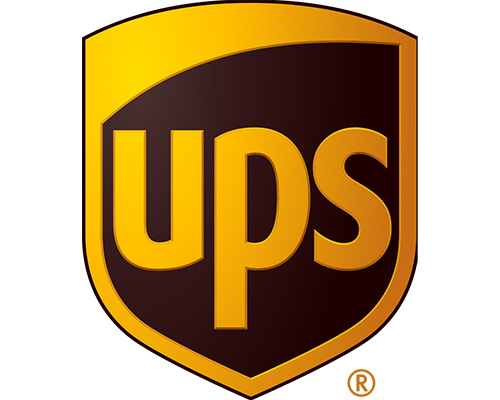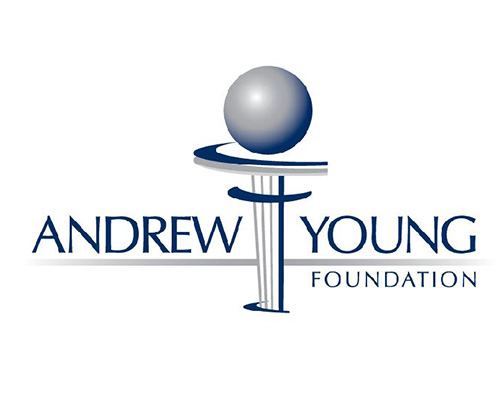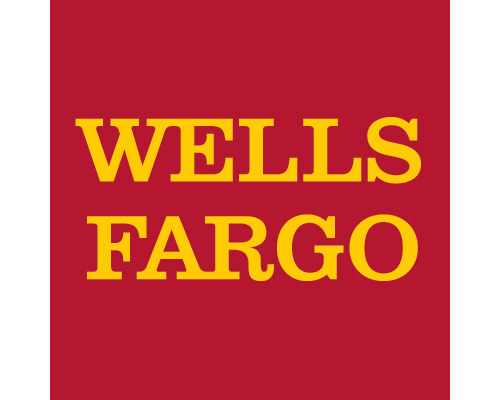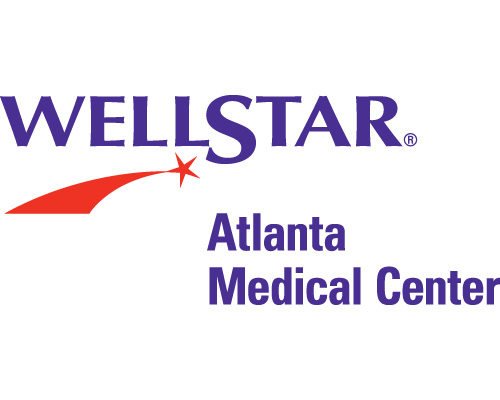 Patron Sponsors
Billye Aaron

Sara Cannon Bealing

Teresa Cummings

The Children's Dental Group
Terri Harmon

Mercedes Benz Buckhead

National Coalition of 100 Black Women

Peachtree City Obstetrics and Gynecology
Tonya Redding-Dennis

Jackie Sampson

Yvonne Thomas

Wade Ford