Yolanda Wimberly, M.D., Recognized as One of Atlanta Magazine's Top Docs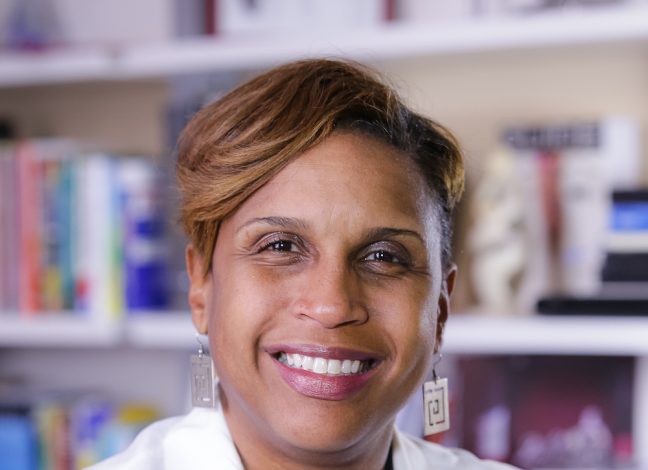 Morehouse School of Medicine's own Yolanda Wimberly, M.D., was once again named one of the top doctors in Metro Atlanta by Atlanta magazine. Her profile appears in the July 2019 issue of the magazine, which features MSM's commencement speaker and president of the American Medical Association, Patrice Harris, M.D., on the cover.
"Dr. Yolanda Hill Wimberly is a double-board-certified physician, professor of clinical pediatrics and adolescent medicine, and an innovative organizational and educational leader in healthcare," said the article's author. "Her expertise lies in the development and implementation of cutting-edge medical curriculum and the education of physicians in medical decision-making, cost-effectiveness, and best clinical practices to build the next generation of top-quality medical professionals."
Dr. Wimberly came to MSM in 2003, and in 2016, she assumed the role of associate dean for clinical affairs where she oversees 200 residents and 300 faculty members. She practices at Morehouse Healthcare and at Atlanta University Center student clinics where she specializes in treating adolescents and young adults.