Faculty Member among Alabama's 'Women of the Century'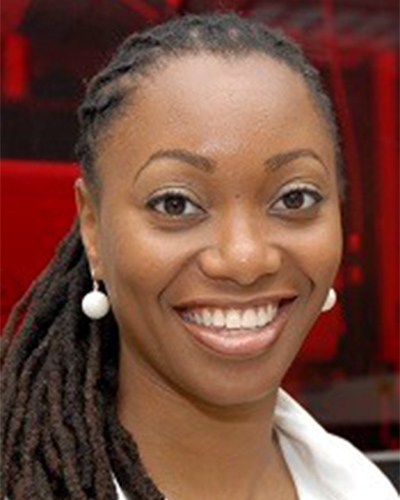 The USA Today Network recently recognized Hadiyah-Nicole Green, PhD, assistant professor of surgery, as one of Alabama's "Women of the Century" alongside such luminaries as Rosa Parks, Harper Lee, Coretta Scott King, and Condeeleza Rice.
In honor of August's 100th anniversary of the 19th Amendment granting women the right to vote, the digital and print news outlet is naming 10 American women from all 50 states, plus the District of Columbia. Dr. Green was one of the first Black women in the country to earn a doctorate in physics. She created a cancer foundation in honor of her aunt who died from the disease, and landed a $1.1 million Department of Veteran Affairs grant to continue her research.