UnitedHealth Group Backs COVID-19, Sickle Cell Risk Study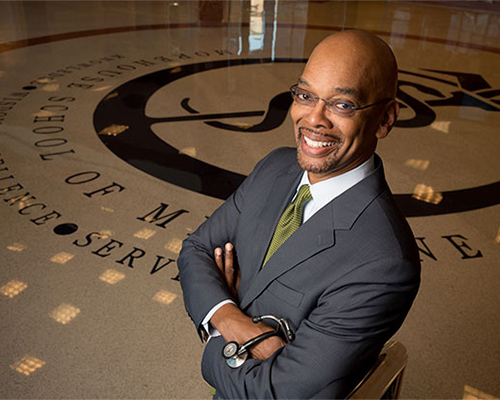 Herman Taylor, MD
Minnesota-based UnitedHealth Group is putting $600,000 toward a new study with Morehouse School of Medicine to determine whether carrying the genetic trait that causes sickle cell disease could put a subset of Black Americans at greater risk from COVID-19.
Mortality rates due to COVID-19 in the U.S. have disproportionately affected Black Americans and other communities of color.
Herman Taylor, MD, director of MSM's Cardiovascular Research Institute, is principal investigator for the study, which will examine up to 300 adults admitted to Grady Memorial Hospital in Atlanta. Researchers will screen study participants for sickle cell trait to determine if a disproportionate number of carriers are sickened by the pandemic virus and whether they have different health outcomes compared with non-carriers.