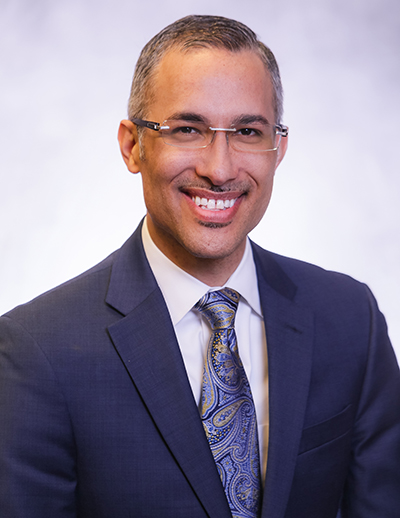 MSM Expert Releases New Book: Political Determinants of Health
In his new book published by Johns Hopkins University Press, Daniel E. Dawes, Director of the Satcher Health Leadership Institute at Morehouse School of Medicine, presents a novel, non-partisan, multidisciplinary framework for addressing barriers that prevent the U.S. from becoming the healthiest nation in the world.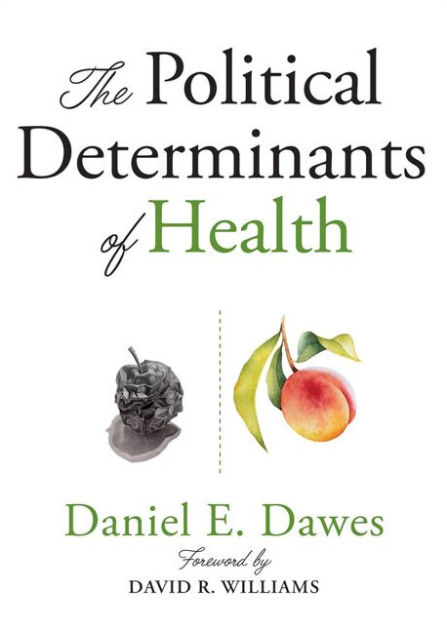 The Political Determinants of Health debunks contemporary understandings of health inequities and illuminates the single greatest determinant in perpetuating and exacerbating these barriers to optimal health.
Receiving critical acclaim from highly respected scholars and leaders such as Dr. David R. Williams at the Harvard T.H. Chan School of Public Health who wrote the foreword, The Political Determinants of Health will set the stage to examine inequities through a new lens.
"I am deeply devoted to examining and addressing the drivers of health inequities, and over the last several years I have been engaged in research to understand how policy and politics influence the conditions that generate health outcomes, including pandemics, wars, and other threats," says Daniel Dawes.
"I hope this book will inspire everyone and help many in our country have a more complete understanding of the drivers of inequities and the strategies that can help us overcome them."
The book is available for order through Amazon, Barnes & Noble, Johns Hopkins Press.