SATTC Director Awarded $3.5M Grant to Focus on Behavioral Health Disparities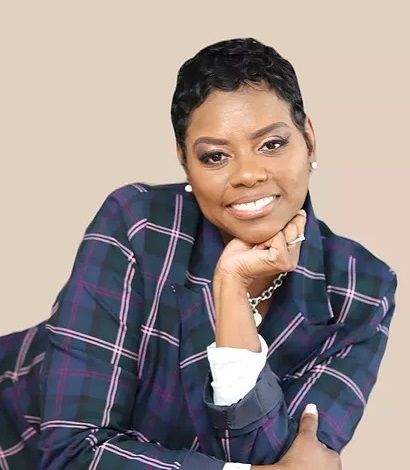 Dawn Tyus, LPC
Dawn Tyus, LPC, director and principal investigator of the Southeast Addiction Technology Transfer Center in the National Center for Primary Care, was recently awarded a five-year, $3.5 million grant from the Substance Abuse and Mental Health Services Administration to develop a center of excellence focused on behavioral health disparities among Black people.
Building on the expertise of MSM and its large, diverse community of Black stakeholders, scientists, and educators, the Center of Excellence for Behavioral Health Disparities – African Americans will use innovative, evidence-based, culturally aligned systems change, workforce development, technology transfer, and collaborative national partnerships to eliminate disparities and promote behavioral health and health equity for Black people.
The center of excellence seeks to increase the capacity of behavioral health systems to provide outreach, engage, retain, and effectively care for Black people; provide current information and culturally appropriate, evidenced-based practices; increase workforce development opportunities focused on implicit bias, social determinants of health, structural racism, and other factors that impede high-quality care for Blacks.
The SATTC works to accelerate the adoption and implementation of evidence-based and promising addition treatment and recovery-oriented practices. The center strives to be the premier expert on faith-based communities and tailoring needs to special populations, such as people of color. In addition to Georgia, the SATTC includes Alabama, Florida, Kentucky, Mississippi, North Carolina, South Carolina, and Tennessee.