It is with profound sadness that I announce the passing of James A. Goodman, PhD, who served from 1989 to 1993 as the second President of Morehouse School of Medicine. An alum of Morehouse College and Atlanta University, Dr. Goodman took on this leadership position at MSM at the urging of his friend, predecessor, and Alpha Phi Alpha brother, Dr. Louis W. Sullivan.
Dr. Goodman's career began in clinical social work in Los Angeles, where he focused on services for those battling alcoholism. He later became the city's Director of Social Services, responsible for policy and programs for 10 health districts. His career next took him into academia, where he worked as a lecturer at the University of Southern California School of Social Work and the University of Minnesota School of Social Work.
He joined Morehouse School of Medicine as Assistant Dean for Administration in 1980 and went on to serve as Executive Vice President until 1989. He retired from MSM in 1992.
His impact at MSM would continue to be felt, particularly in 1996, when Dr. Goodman was involved in planning for the Olympic Games in Atlanta and helped secure MSM as the location for a related diagnostic laboratory. This facility went on to house other important programs and projects at MSM.
Dr. Goodman was a man ahead of his time, speaking out more than two decades ago about how poverty and other social determinants of health are the drivers of inequity. We at MSM are honored and humbled to continue his good work. We send our prayers to his family, friends, and colleagues.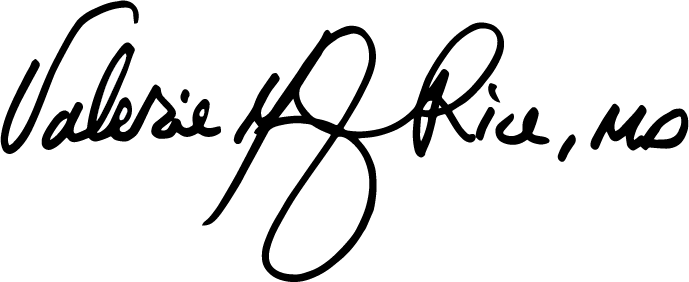 Valerie Montgomery Rice, MD
President and Dean