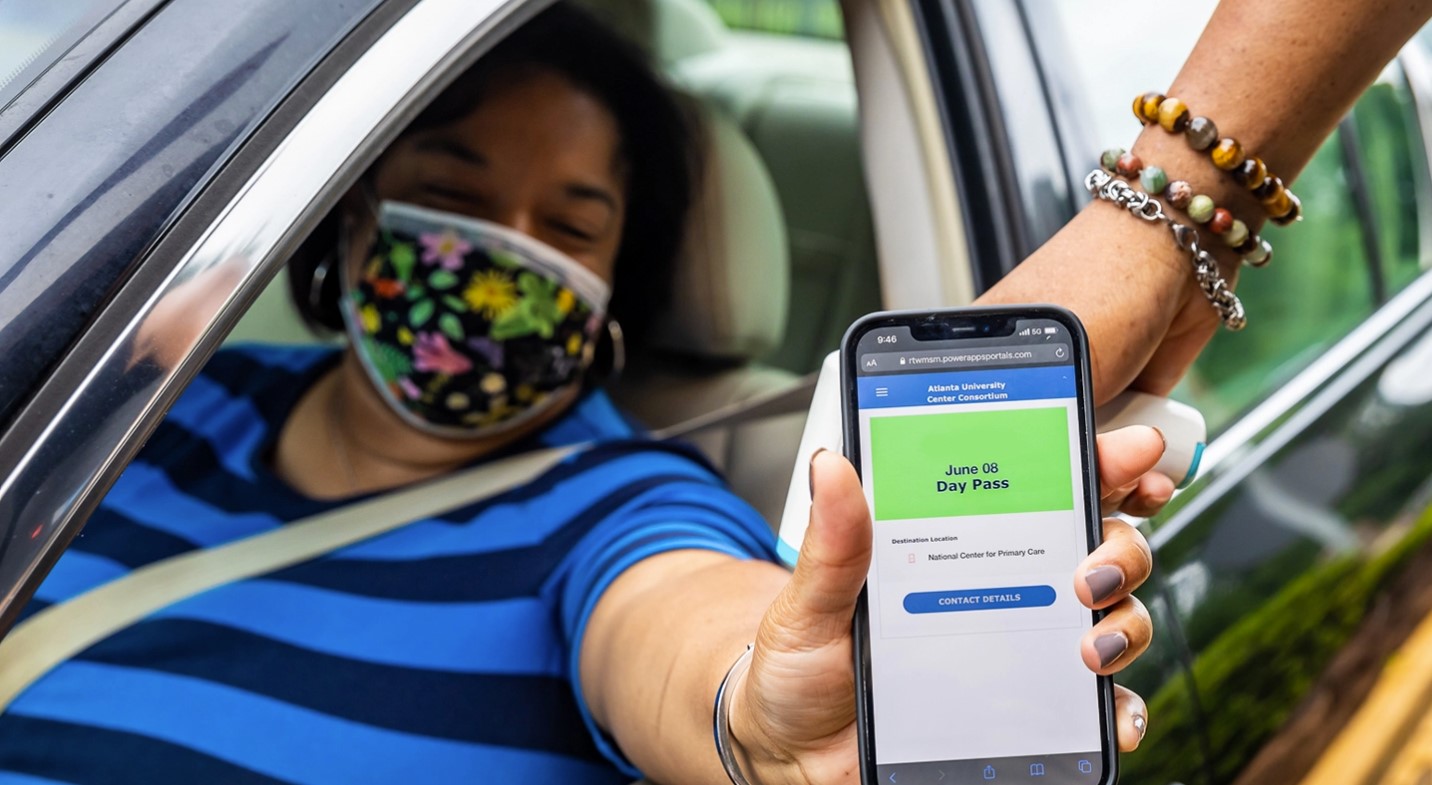 Before the Next Pandemic: Lessons Learned, and Those Still to be Absorbed
Medical student James E.K. Hildreth was on his first clinical rotation when he saw the patient, a Black woman in her early 20s who had just given birth. It was the early 1980s and AIDS was spreading, with no treatment for the virus. Both the mother and her baby did not make it.
"There was nothing we could do except treat their symptoms and watch them die," Dr. Hildreth says quietly. The experience so affected him he changed his specialty from training to be a transplant surgeon to an HIV investigator. He became one of the world's top HIV/AIDS researchers, with much of his work focusing on blocking HIV infection by learning how it gets into cells.
Now, as president and CEO of Meharry Medical College in Nashville, one of the nation's oldest and largest historically Black academic health science centers, he sees similarities between the AIDS era and the COVID-19 pandemic responses – initial reluctance by some government officials to acknowledge the gravity of the virus and its impact on people of color – and says they must not be repeated.