AJC: Evolving COVID-19 Vaccines Race to Keep Up with Virus
In the quest to design a better COVID-19 vaccine, scientists are attempting to hit a moving target.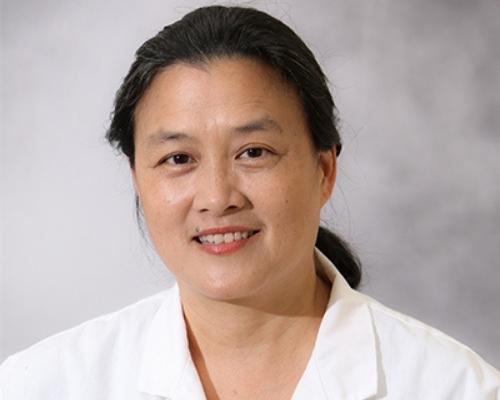 Dr. Lilly Immergluck
Vaccine researchers are working to reformulate the existing vaccines to be effective against variants that have yet to emerge, while taking into account how quickly the coronavirus can mutate. Health experts from across the country are optimistic that better vaccines can be achieved and be potentially ready to administer by the fall -- before holidays and flu season converge.
Dr. Lilly Immergluck, co-director of the Morehouse School of Medicine Vaccine Trial Unit, spoke with the Atlanta Journal-Constitution for an article about MSM's new COVID-19 vaccine trial, which is enrolling participants now.