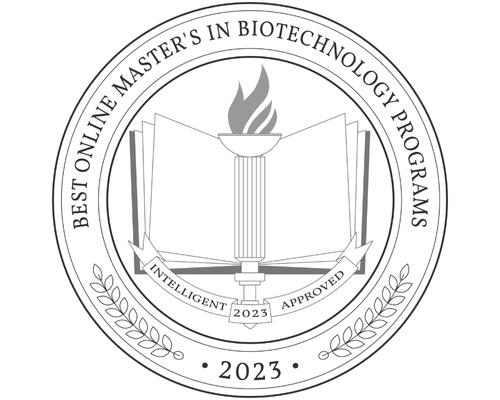 Morehouse School of Medicine Named Second-Best Online Master's in Biotechnology Degree
Recognition by Intelligent.com includes ranking as best HBCU program in the United States.
ATLANTA – DECEMBER 19, 2022 – Morehouse School of Medicine is proud to announce that its online Master of Science in Biotechnology degree program has been ranked second-best in the United States by Intelligent.com. The degree program was also recognized as the best in the nation offered by a Historically Black College or University.
To determine its rankings, Intelligent.com evaluated 155 colleges and universities and 400 education programs. Other honorees included Harvard University, George Washington University, and University of Maryland Global Campus, which was ranked Number One.
First established as a two-year medical program at Morehouse College in 1975, Morehouse School of Medicine has been an independent institution since 1981. In addition to its world-renowned Doctor of Medicine program, MSM offers a wide range of health sciences doctorate and master's degrees in public health, biomedical sciences, and physician assistant studies. Many programs are available online or in a hybrid format for distance learners.
For more information about Morehouse School of Medicine, please visit MSM.edu.
About Morehouse School of Medicine
Founded in 1975, Morehouse School of Medicine (MSM) is among the nation's leading educators of primary care physicians, biomedical scientists, and public health professionals. An independent and private historically-Black medical school, MSM was recognized by the Annals of Internal Medicine as the nation's number one medical school in fulfilling a social mission—the creation and advancement of health equity. Morehouse School of Medicine's faculty and alumni are noted for excellence in teaching, research, and public policy, as well as exceptional patient care. MSM is accredited by the Commission on Colleges of the Southern Association of Colleges and Schools to award doctoral and master's degrees. To learn more about programs and donate today, please visit www.msm.edu or call 404-752-1500.
Contact
Jamille Bradfield
Morehouse School of Medicine
jbradfield@msm.edu