New Guidelines Released on Eliminating Racism, Bias in Medical School
MSM Student Government Association President Jamil Joyner Talks with Atlanta Journal-Constitution About Need for Direct Action
By Timothy Pratt | Atlanta Journal-Constitution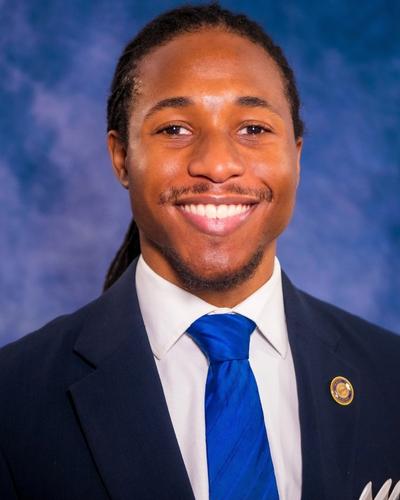 ATLANTA – July 26, 2022 – The Association of American Medical Colleges (AAMC), a national organization representing the nation's 150 medical schools, has released guidelines to address racism and bias and encourage diversity at all stages of a physician's education. AAMC issued the document earlier this month, based on input from medical students, educators, and others across the nation. It comes after the share of non-white applicants to medical school last year rose slightly above 50 percent for the first time.
The effort lays out a series of competencies, or outcomes, that students entering residency, graduates and faculty should each have in order to increase diversity, equity and inclusion in healthcare. The goal is not only to recruit and retain more students and faculty of color, but also to address the sort of health inequities for patients of color that were exposed during the pandemic.
Morehouse School of Medicine Student Government Association President Jamil Joyner, who is pursuing both MD and MBA degrees, spoke with the Atlanta Journal-Constitution about the need for direct action.