From Macon to Morehouse School of Medicine: Dr. Valerie Montgomery Rice Shares Her Journey
The Southwest graduate earned degrees from Georgia Tech and Harvard
before taking over as the President and CEO of MSM.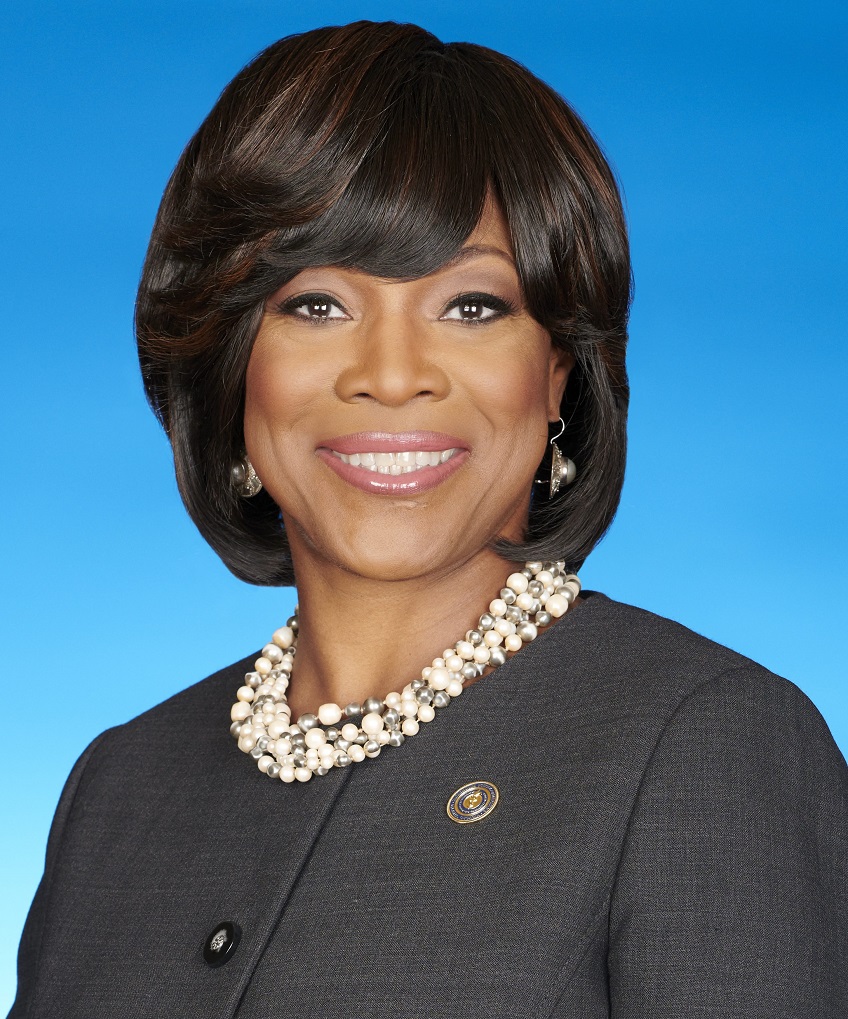 Dr. Valerie Montgomery Rice
President & CEO, Morehouse School of Medicine
By Lori Johnson, 13WMAZ
"I was able to dream because people believed in me and taught me to believe in myself," Dr. Valerie Montgomery Rice said.
Montgomery Rice started dreaming while growing up in Macon. The 1979 graduate of Southwest High school was valedictorian and class president.
Montgomery Rice was also raised by a single mom, one of four girls growing up in Macon in the 1960s, 1970s, 1980s and 1990s.
Her sister, Marsha Johnson, knew from an early age Montgomery Rice was special.
"We always knew growing up she was going to become someone. We didn't know who that someone would be, but we knew she had it in her to become someone important. Also, someone to have an impact on the community," said Johnson.
Montgomery Rice is quick to point out the vital role her family and community played in her success. She graduated from Southwest High School and went on earn an engineering degree from Georgia Tech and a medical degree from Harvard.
"I was raised in a single-parent household with three other sisters and a mom who was working her butt off, but by no means were we affluent. I was a part of neighborhoods that some find challenging, but I had neighbors who cared."
Caring teachers, a caring family and community helped propel Montgomery Rice professionally and personally. She became a researcher and infertility specialist.
She's also a wife and a mom to a son and daughter. Her career led to different faculty positions and leadership roles at various health centers. Montgomery Rice was tapped to be the president and CEO of Morehouse School of Medicine in 2011. She's worked to diversify the healthcare workforce one medical student at a time.
"What Macon provided me was the foundation that I could accomplish more. It's such a great support system, my mothers and my sisters and teachers all the way I can remember back to elementary school," said Montgomery Rice.