Gov. Kemp Announces 77 Appointments to State Boards, Authorities, and Commissions
Georgia Governor Brian Kemp appointed two individuals with ties to
Morehouse School of Medicine to positions on state boards on July 20, 2023.
Kitty Carter-Wicker: Georgia Board of Health Care Workforce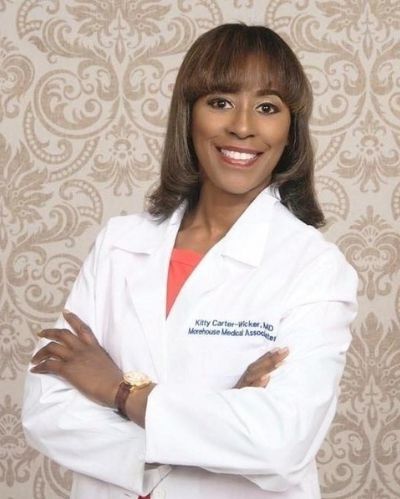 Kitty Carter-Wicker currently serves as Medical Director for the Atlanta University Center Consortium Student Health and Wellness Center. After completing her residency in family medicine at Morehouse School of Medicine, she joined the Maternal Child Health team there. During her tenure at the School of Medicine, she served as the Family Medicine Clerkship Director, Medical Director for the Clinical Skills Center and the Clinical Skills Scholar for the family medicine clerkship, Co-Principal Investigator on several training grants, and a member of various committees. For 19 years, she also trained medical students in adolescent healthcare at the Fulton County teen clinic. Carter-Wicker has received several awards, including the Leonard Tow Humanism award, Educator of the Year, and the Dean's award, to name a few. In 2022, she was inducted into the Alpha Omega Alpha Medical Honor Society. Carter-Wicker earned her Doctor of Medicine degree from Morehouse School of Medicine and a Bachelor of Science degree in Biology from the University of Georgia. She and her husband, Robert, have three children.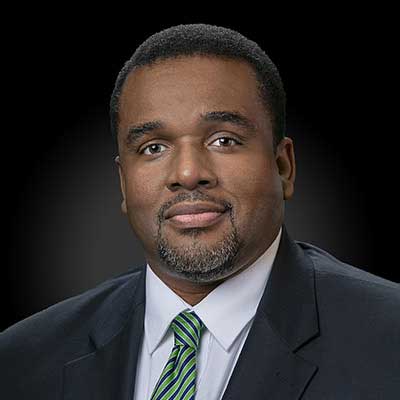 George Harrison: Georgia Composite Medical Board
George Harrison is the Chief Medical Officer for Fairview Park Hospital in Dublin, Georgia. After receiving his medical degree, he did his residency in family medicine at Duke University in Durham, North Carolina. He has spent his career practicing family medicine, serving as a medical officer at many of his previous medical practices, including as hospitalist medical director at Eagle Hospital Physicians and Fairview Park Hospital. He earned his bachelor's degree and M.Ed. from Alabama State University, his medical degree from the Morehouse School of Medicine, and his MMM from Tulane University. He lives in Bonaire, Georgia, with his wife Ida, and together they have three children.