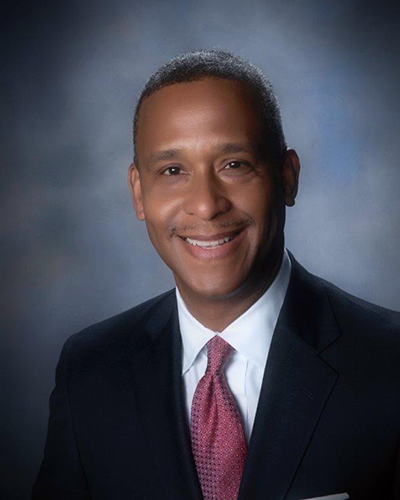 SUNY Board of Trustees Appoints Wayne J. Riley, M.D., '93 as President of Downstate Medical Center
On January 24, 2017, the State University of New York Board of Trustees today appointed Dr. Wayne J. Riley as president of SUNY Downstate Medical Center. Dr. Riley is currently a clinical professor of Medicine and adjunct professor of Health Policy at the Vanderbilt University School of Medicine.
Dr. Riley earned a Bachelor of Arts degree in anthropology with a concentration in Medical Anthropology from Yale University, a Master of Public Health degree in health systems management from the Tulane University School of Public Health and Tropical Medicine, a Master's in Business Administration from Rice University, and a Doctor of Medicine degree from the Morehouse School of Medicine.
Click here for the full SUNY News press release.