Dr. Valerie Montgomery Rice Appointed as Founding Board Member for New Kaiser Permanente School of Medicine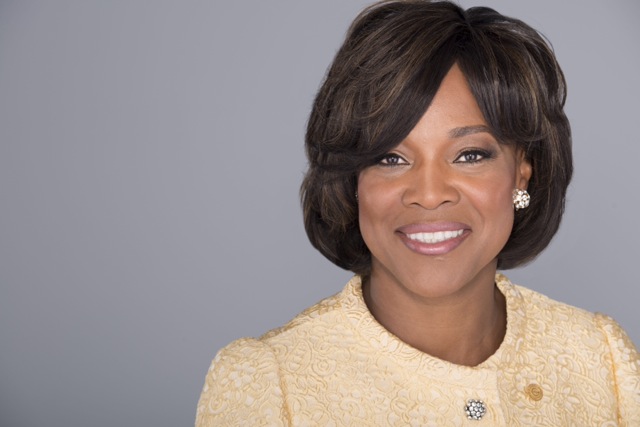 On Tuesday, July 11, 2017, Morehouse School of Medicine (MSM) President and Dean Valerie Montgomery Rice, M.D., was named to the board of directors for the new Kaiser Permanente School of Medicine. The school is scheduled to open in 2019 in Pasadena, California.
Of the 13 newly named board members, Dr. Montgomery Rice is the only current medical school president selected to serve in this capacity. A renowned infertility specialist and researcher, and chief administrator of a nationally recognized academic medical center, Montgomery Rice will provide valuable input as this new school is formed.
"I am honored to be named a board member for the new Kaiser Permanente School of Medicine," said Montgomery Rice. "Much like Morehouse School of Medicine, this new school will be dedicated to playing a vital role in changing the landscape of healthcare and preparing future doctors to serve where they are needed most."
"Having national leaders from health care and medical education, as well as highly successful entrepreneurial leaders — joining leaders from Kaiser Permanente's Health Plan, Hospitals and Permanente Medical Groups on our medical school board — will be invaluable as we launch this new approach to medical education," said Bernard J. Tyson, chairman and CEO, Kaiser Foundation Health Plan, Inc., and Hospitals, in the official release.