Contact: Ronna Charles Nu'Man
Morehouse School of Medicine Celebrates the Legacy of
The Late Dr. M. Delmar Edwards With Library Dedication
School Names Library After Columbus, Ga. Renowned African-American Surgeon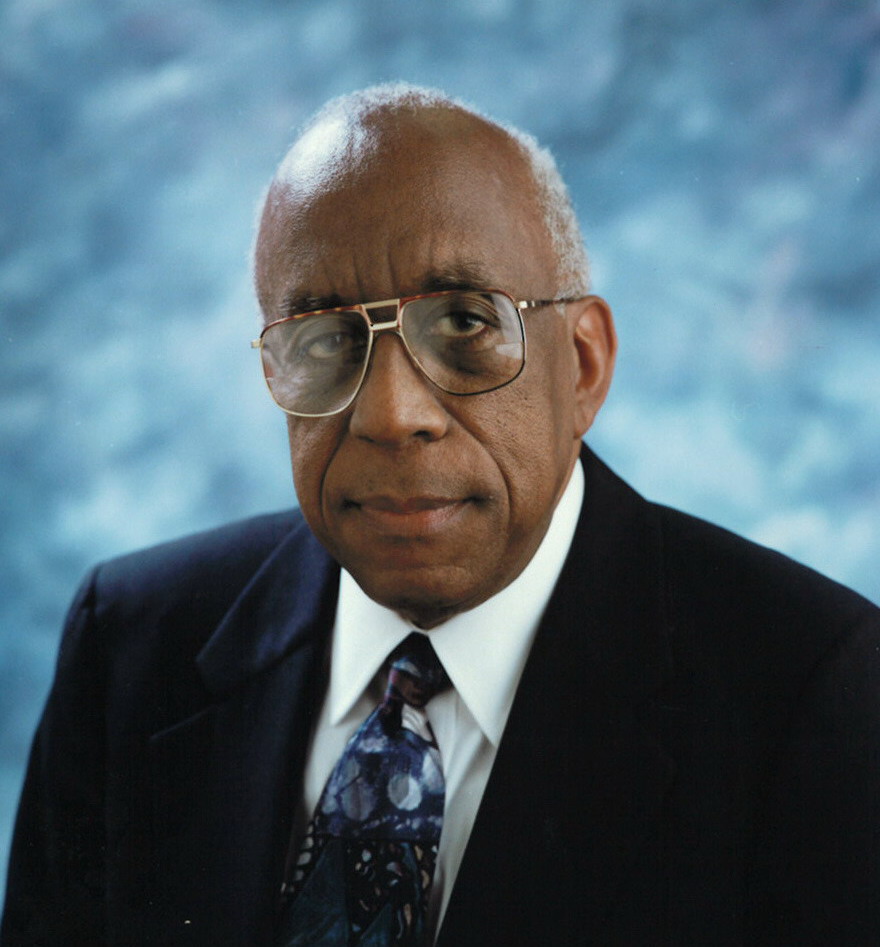 ATLANTA – May 15, 2015 – Morehouse School of Medicine (MSM) today unveiled the medical library named in honor of the school's late founding trustee, Dr. M. Delmar Edwards. MSM presented this honor to Dr. Edwards' family for his continuous contributions to the school's growth, education of health care leaders and Georgia medicine.
The Columbus, Ga. African-American surgeon, activist, educator and philanthropist left a lasting impact on the Georgia community. He understood the obstacles of financial burdens that medical students faced while advancing towards a career in medicine and worked to help relieve those burdens. Since 1989, through one of MSM's largest endowed scholarship funds - formerly known as the Columbus-Ft. Benning Medical Scholarships and now the M. Delmar Edwards, M.D. Endowed Scholarship - he helped medical students fulfill their educational dreams. Even after his death in 2009, his scholarship still impacts the lives of aspiring physicians.
"It is only befitting that MSM celebrate the dedicated service of Dr. M. Delmar Edwards' work to advance the health equity of Georgia individuals and communities through the increased diversity of health professionals," said MSM President and Dean Valerie Montgomery Rice, M.D. "He used his medical professional platform to bridge diverse communities that work inspired change and unity."
Dr. Edwards, the third African-American admitted to the University Of Arkansas College Of Medicine, was educated at Central State University in Ohio, Atlanta University and Morehouse College. The husband, father and grandfather who many grew to cherish overcame great odds to become a leading surgeon and leader. Despite the odds he later became the Chief of the General Surgery Section and Chairman of the Department of Surgery at the Medical Center in Columbus and served as the President of the Georgia State Medical Association.
About Morehouse School of Medicine
Founded in 1975, Morehouse School of Medicine (MSM) is among the nation's leading educators of primary care physicians, biomedical scientists and public health professionals. In 2011, MSM was recognized by Annals of Internal Medicine as the nation's No. 1 medical school in fulfilling a social mission. MSM faculty and alumni are noted for excellence in teaching, research and public policy, as well as exceptional patient care.
Morehouse School of Medicine is accredited by the Commission on Colleges of the Southern Association of Colleges and Schools to award doctoral and master's degrees. For more information, please visit www.msm.edu