Dr. Valerie Montgomery Rice Speaks at TEDx CentennialParkWomen Event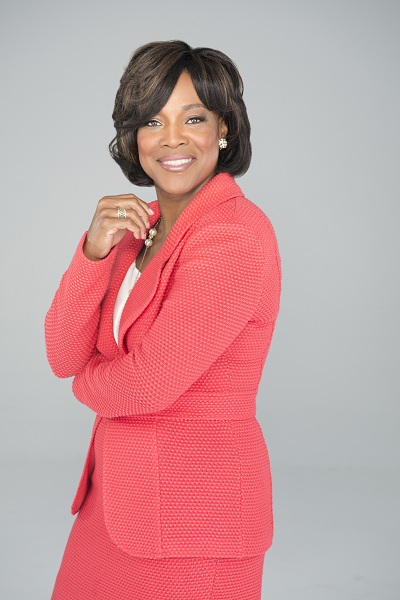 May 29, 2015 - President and CEO Valerie Montgomery Rice, M.D., spoke at the third annual TEDx CentennialParkWomen event on May 29th. Dr. Montgomery Rice was invited to take part in the event which features inspirational stories from the frontline from daring women (and men) who have created and driven #momentum in their fields – from business to leadership, the arts and education, to cultivating a sensitive, engaged youth community.
Dr. Rice's speech, titled "For the Love of Health and Healing," chronicled her amazing journey into medicine -- from her humble beginnings as a little girl from a single-parent home in Macon, Ga., to her climb to ultimately become the President and Dean of one of the leading medical schools in the nation and a champion for health equity.
Dr. Montgomery Rice's speech will be recorded and included on the TEDx YouTube channel.
For more information on the TEDx CentennialParkWomen, please visit http://www.tedxcentennialparkwomen.com/