Morehouse Healthcare Expands Practice to Include Bariatric and Minimally Invasive Surgeries
Drs. Larry Hobson and Shaneeta Johnson Will Serve Patients Out of the Howell Mill Road Location
Contact:
Ronna Charles Nu'Man
rnuman@msm.edu
404-752-1717

FOR IMMEDIATE RELEASE
May 9, 2016 - ATLANTA – Morehouse Healthcare's list of specialty services just got longer.
The clinical service arm for Morehouse School of Medicine, Morehouse Healthcare, has announced the expansion of its Howell Mill Road location to include bariatric and minimally invasive surgeries. Board-certified physicians Dr. Larry L. Hobson and Dr. Shaneeta M. Johnson have joined the Atlanta practice to begin providing such treatments.
"Morehouse Healthcare's focus continues to be providing quality medical care to Atlanta's multi-cultural community," said Dr. Derrick Beech, senior associate dean of clinical affairs at Morehouse. "The addition of weight-loss and laparoscopic, or minimally invasive, surgery treatment options helps us meet our local health needs even better now."
These bariatric, laparoscopic and/or robotic surgeries will be performed at Atlanta Medical Center, Emory University Hospital Midtown, DeKalb Medical Center and Piedmont Hospital.
Dr. Shaneeta M. Johnson graduated from The Johns Hopkins University in Baltimore with a bachelor's degree in neuroscience. She received her medical degree from Loma Linda University in California, performed her residency at Howard University Hospital in Washington, D.C. and completed a fellowship in advanced laparoscopic and bariatric surgery at the Cleveland Clinic in Ohio. Dr. Johnson is also an expert in the fast growing field of robotic minimally invasive surgery. She is the director of the Minimally Invasive and Bariatric Surgery Program at Morehouse Healthcare.
Dr. Larry L. Hobson earned a bachelor's degree in chemistry and biology from Carson-Newman College in Jefferson City, Tenn. and graduated with honors from Meharry Medical College in Nashville, Tenn. He completed his residency training at Emory University School of Medicine. A veteran of private practice and former co-director of the Minimally Invasive and Bariatric Surgery Fellowship program at Atlanta Medical Center, Hobson has done more than 8,200 cases, 3,200-plus of which were laparoscopic bariatric.
Morehouse Healthcare already offers primary care of adults, children and adolescents and treatment in more than a dozen specialties including, among others, women's health, cancer care, cardiology, chronic kidney disease, advanced diabetes management, psychiatry and infectious diseases. For more information, or to schedule an appointment, visit www.morehousehealthcare.com or call (404) 756-1400. The location's address is 1800 Howell Mill Road, Suites 275 and 550, Atlanta, GA 30318.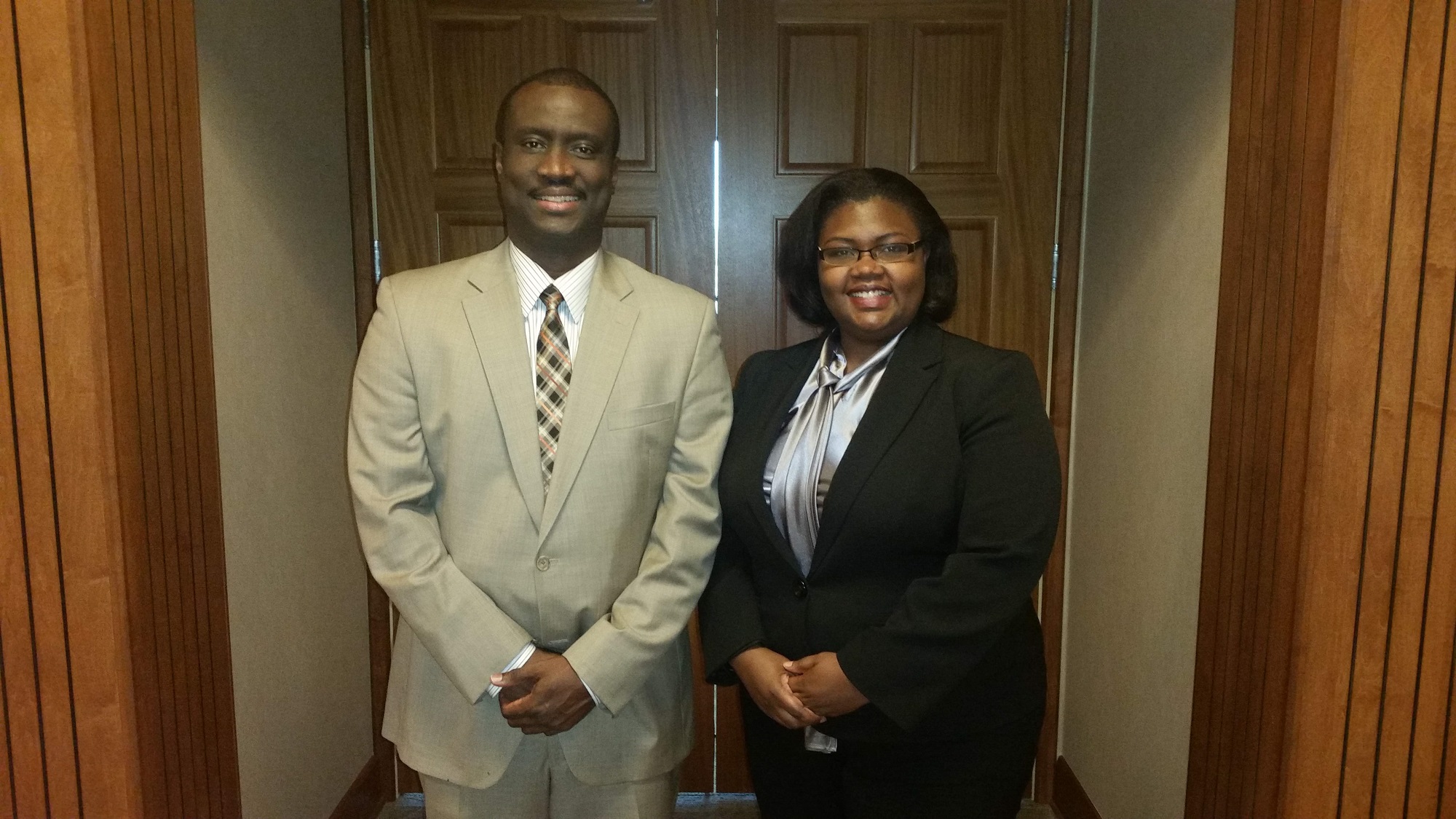 About Morehouse School of Medicine (MSM)
Founded in 1975, MSM is among the nation's leading educators of primary care physicians and was recognized by Annals of Internal Medicine in 2011 as the top institution in the first study of U.S. medical schools for our social mission based on our production of primary care physicians, training of underrepresented minority doctors and placement of doctors practicing in underserved communities. Our faculty and alumni are noted for excellence in teaching, research and public policy, as well as exceptional patient care.
Morehouse School of Medicine is accredited by the Southern Association of Colleges and Schools Commission on Colleges to award doctorate and master degrees. For more information, please visit www.msm.edu
###