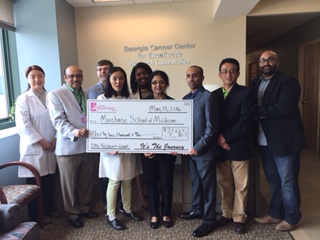 It's The Journey Presents More Than $32,000 for Breast Cancer Research to Morehouse School of Medicine
Contact:
Ronna Charles Nu'Man
rnuman@msm.edu
404-752-1717
Nov. 3, 2016 - ATLANTA – Morehouse School of Medicine (MSM)'s Dr. Veena N. Rao was awarded $32,565 from the It's The Journey charity, the producer of Atlanta's 2-Day Walk for Breast Cancer, that will aid her pioneering research into what drives the growth of aggressive triple negative breast cancer.
Rao is professor and co-director of the Cancer Biology Program and Georgia Cancer Coalition Distinguished Cancer Scholar in the Department of OB/GYN at MSM. Since its discovery in 1994, Rao has been researching the infamous BRCA1 gene, which has been linked to breast and ovarian cancers.
"This generous support from It's the Journey, Inc. will go a long way in advancing our knowledge in how to fight triple negative breast cancers," Rao said. "Triple negative breast cancers are aggressive and more common among young African-American women, and currently there are no targeted treatments against these cancers."
It's The Journey, Inc., has been awarding breast health and breast cancer grants for the past 14 years; 2016 was the first year grants were given for research purposes. "We only budgeted funds for one breast cancer research grant for our first year," said Executive Director Kimberly Goff. "However our board found two excellent grant proposals worthy of funding and we hoped to find a way to fund both. Two participants in our largest fundraiser, the Atlanta 2-Day Walk for Breast Cancer, learned of our funding dilemma and took it upon themselves to organize a charity breakfast.
"Jody Goldstein, a triple negative breast cancer survivor and Jennifer Fink's breakfast raised the funds to support Dr. Rao's critical research," she added. "By investing in Dr. Rao's research with this grant, we hope to be able to find better treatments for breast cancer and to gain more scientific knowledge in these critical areas."
For more information about Morehouse School of Medicine's latest cancer research and treatment efforts, visit the MSM Health Equity Cancer Care Center website.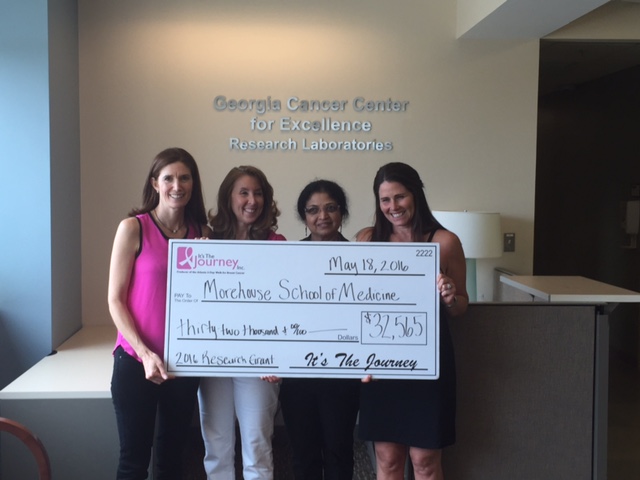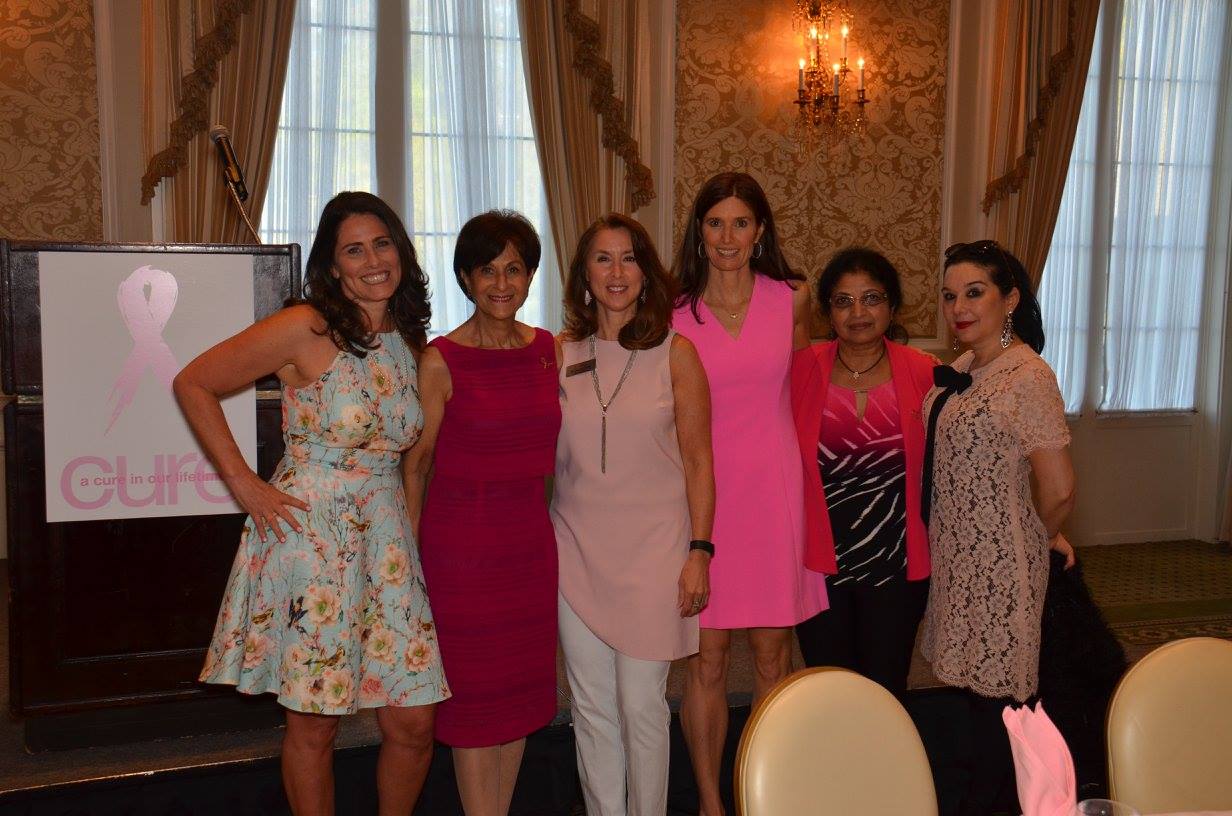 About Morehouse School of Medicine (MSM)
Founded in 1975, MSM is among the nation's leading educators of primary care physicians and was recognized by Annals of Internal Medicine in 2011 as the top institution in the first study of U.S. medical schools for our social mission based on our production of primary care physicians, training of underrepresented minority doctors and placement of doctors practicing in underserved communities. Our faculty and alumni are noted for excellence in teaching, research and public policy, as well as exceptional patient care.
Morehouse School of Medicine is accredited by the Southern Association of Colleges and Schools Commission on Colleges to award doctorate and master degrees. For more information, please visit www.msm.edu.
###