Whole milk for a healthy heart? Don't raise that glass
just yet...
Just in time for the national caloric binge that is the winter holiday season, the federal government is expected to release the new Dietary Guidelines for Americans, the every-five-years report that tells us what we should eat.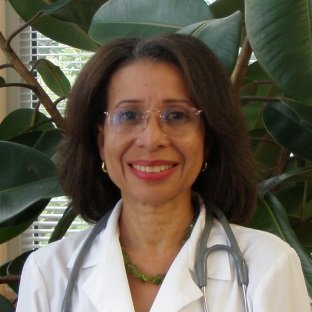 Dr. Jennifer Rooke, an assistant professor of community health and preventive medicine at the Morehouse School of Medicine, said she works with patients to remove all saturated fats from their diets, especially those from dairy products. She sees the cholesterol in saturated fats as the real culprit in heart disease.
"Saturated fat by itself does not cause heart problems, but the issue is that it's impossible to separate it from cholesterol in food," Rooke said.
Read the entire article here.