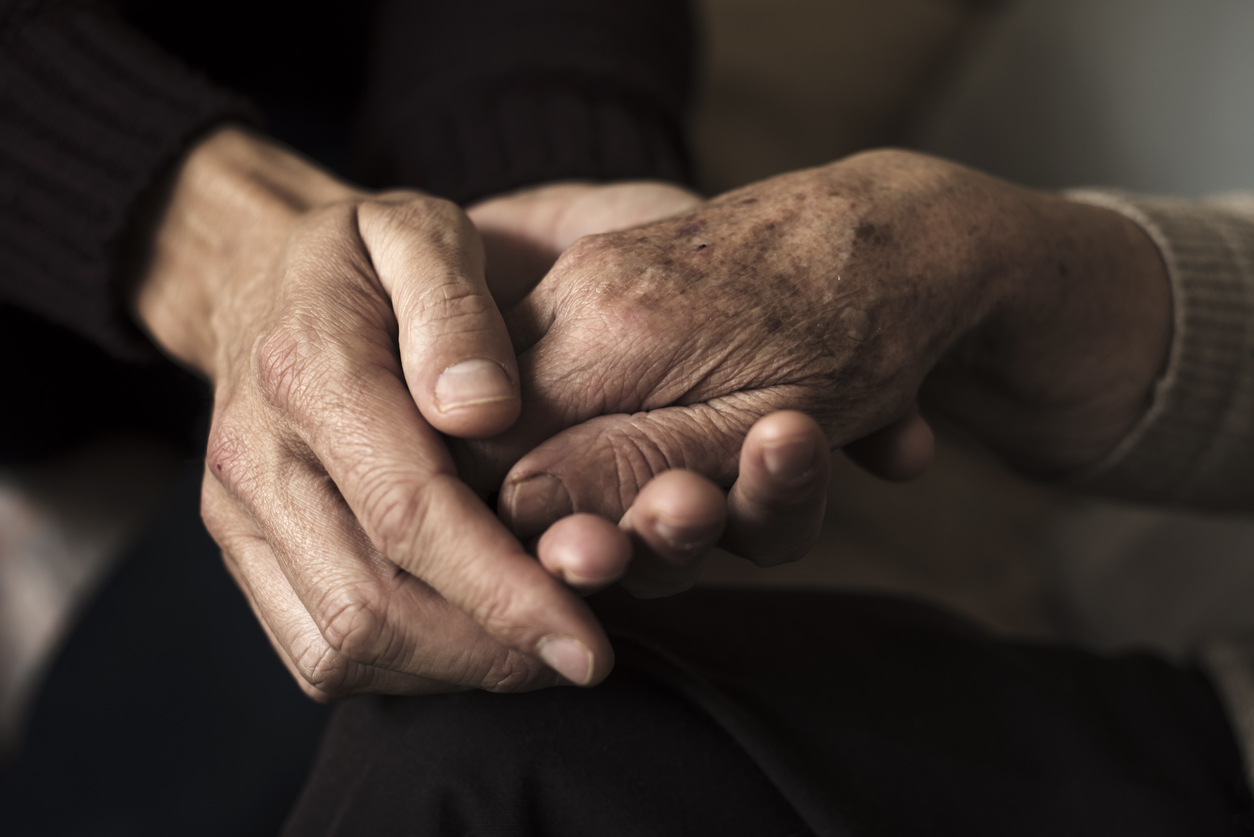 Alzheimer's Disease & Related Dementias Expected to double by 2060, impacting minorities hardest
Primary risk factor for Alzheimer's is age, but new study reveals the greatest number of those individuals will be from racial and ethnic minority communities.
By Brittaney J. Bethea, MPH
ATLANTA – October 2, 2018 – Alzheimer's disease and related dementias (ADRD) lead to progressive memory decline, eventual loss of independence with simple daily tasks and the inability to make health and financial decisions. ADRD is currently ranked as the sixth leading cause of death in the U.S., but recent estimates from the National Center for Primary Care at Morehouse School of Medicine (MSM) report that the number of people with Alzheimer's disease and related dementias (ADRD) will double by 2060.
Published in Alzheimer's & Dementia: The Journal of the Alzheimer's Association in collaboration with colleagues from the Centers for Disease Control and Prevention (CDC) and The University of Wisconsin, the study is the first of its kind to forecast ADRD with specific attention to race and ethnicity. The estimates were calculated with the number of Medicare patients diagnosed with ADRD, over the age of 65 in 2014 and subgroup-specific population projection data from the US Census Bureau.
Findings show that 5 million people, or 1.6% of the population, were living with ADRD in 2014 and African Americans have the highest prevalence of ADRD among those 65 and older (13.8%), followed by Latinos (12.2%), non-Hispanic whites (10.3%), American Indian and Alaska Natives (9.1%), and Asian and Pacific Islanders (8.4%).
The study, led by Kevin Matthews, Ph.D., health geographer with the CDC Division of Population Health within the National Center for Chronic Disease Prevention and Health Promotion, reports that an estimated 13.9 million people or 3.3% of the population will have ADRD in 2060, implicating a need to plan for the future burden now, and develop culturally competent education and treatment interventions responsive to the needs of diverse patients and their caregivers.
"Early diagnosis of ADRD can help patients and families prepare for the future and obtain needed support. We encourage elders or those concerned about their memory, especially those in African American communities who are at highest risk for ADRD, to speak to their health care provider about getting screened for memory problems," says Anne Gaglioti, M.D., Associate Director for Research at the National Center for Primary Care at Morehouse School of Medicine."
"Those who care for people with ADRD are also impacted by social, emotional, and financial challenges related to interruption of work or income, lack of consistent access to enough healthy food and deferment of their own medical care," says Dominic Mack, M.D., MBA, Professor of Family Medicine and Director, National Center for Primary Care at MSM. "Early planning with projection data can also guide decisions for how we may counter potential magnification of existing socioeconomic and health inequities in minority communities."
For more information on CDC's activities related to Alzheimer's disease and the Healthy Brain Initiative, visit https://www.cdc.gov/aging/index.html and www.cdc.gov/aging/healthybrain. For more information on the National Plans to Address Alzheimer's Disease, visit https://aspe.hhs.gov/national-plans-address-alzheimers-disease.
For more information on the Alzheimer's Association's resources for caregivers, professionals, and communities please visit https://www.alz.org/.
About Morehouse School of Medicine (MSM)
Founded in 1975, Morehouse School of Medicine (MSM) is among the nation's leading educators of primary care physicians, biomedical scientists and public health professionals. In 2011, MSM was recognized by Annals of Internal Medicine as the nation's No. 1 medical school in fulfilling a social mission. MSM faculty and alumni are noted for excellence in teaching, research and public policy, as well as exceptional patient care. Morehouse School of Medicine is accredited by the Commission on Colleges of the Southern Association of Colleges and Schools to award doctoral and master's degrees. To learn more about programs and donate, please visit www.msm.edu.
About the National Center for Primary Care (NCPC) is an academic research, training, and resource center at Morehouse School of Medicine focused on promoting excellence in community-oriented primary care and optimal health outcomes for all Americans, with a special emphasis on eliminating health disparities and improving health outcomes in underserved.