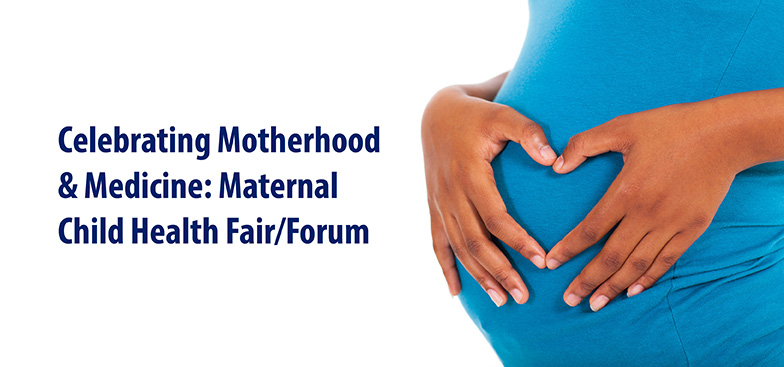 Celebrating Motherhood & Medicine: Maternal Child Health Fair/Forum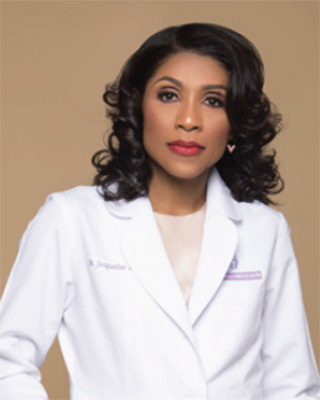 Moderated by
Jacqueline Walters, M.D.
Philanthropist, Health Expert, Women's Advocate and Award-Winning OBGYN
Saturday, April 27, 2019 | 12 p.m. – 3 p.m.
Louis W. Sullivan National Center for Primary Care
720 Westview Drive SW, Atlanta, GA, 30310
As Morehouse School of Medicine continues to lead the creation and advancement of health equity, we have partnered with Dr. Jackie Walters, Georgia State Medical Association and several community organizations to host a Maternal Child Health Fair/Forum on Saturday, April 27 from 12 p.m. to 3 p.m.
Recent studies show that maternal and child death continue to climb in the United States despite technology in the decreasing trend in other developed nations. More importantly there is a disproportionate increase in people of color regardless of socioeconomic status. Our goal is to increase awareness & provide resources to women of childbearing age.
This event will be filmed for broadcast
Program
Panel
12:30 p.m.–1:15 p.m.
Workout with Total Fitness Revolution (TFR)
1:15 p.m.–1:30 p.m.
Demos and Booths
1:30 p.m.–3:00 p.m.
Panelists