campus portal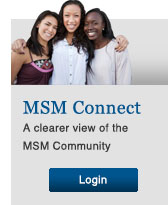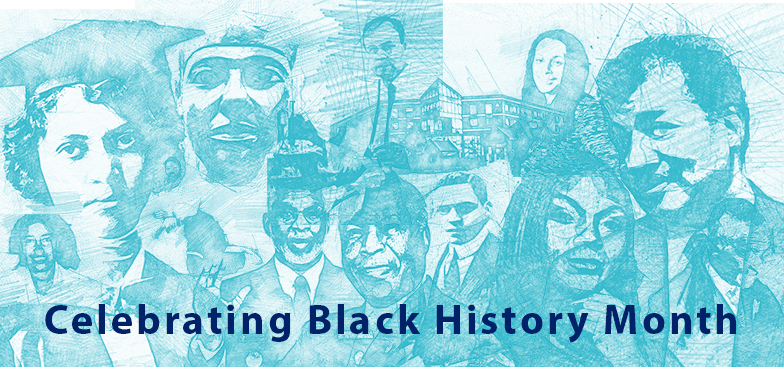 Black History - 12 Influential Persons in Health, Science, and Innovation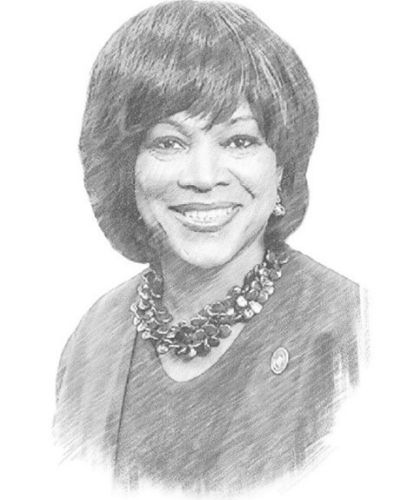 Valerie Montgomery Rice, MD
Morehouse School of Medicine
Valerie Montgomery Rice is an American obstetrician, gynecologist, and President and CEO at Morehouse School of Medicine. Dr. Montgomery Rice is from Georgia and completed a bachelor's degree in chemistry from Georgia Institute of Technology. In 1987, she earned a medical degree from Harvard Medical School. Dr. Montgomery Rice conducted research at Harvard on using purified hormones to induce ovulation in mice. Also, she completed a residency in obstetrics and gynecology at Emory University and conducted a fellowship in reproductive endocrinology and infertility at Hutzel Women's Hospital.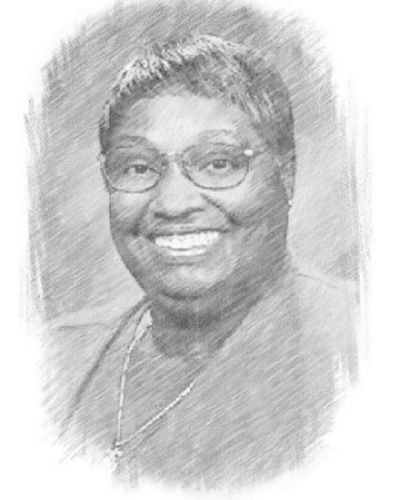 Dr. Alexa Canady
First African-American Women Neurosurgeon
Dr. Alexa Canady became the first African-American woman neurosurgeon in the United States in 1981. Born in 1950, Dr. Canady grew up in Lansing, Michigan with a dentist father and educator mother. During her undergraduate studies she attended a summer program in genetics for minority students and fell in love with medicine. Dr. Canady was the first woman and first African American to be accepted and enrolled as a surgical intern at Yale-New Haven Hospital in 1975. She officially retired from practicing medicine a second time in 2012.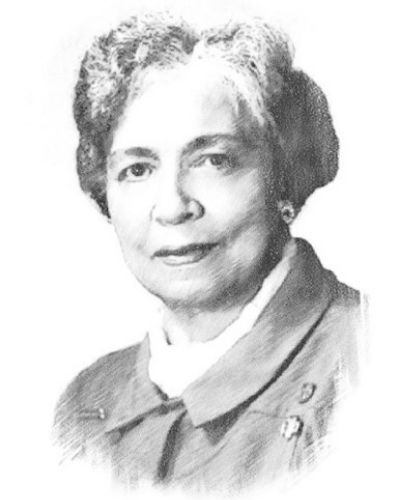 Dr. Dorothy Celeste Boulding Ferebee
Physician and Obstetrician
Dr. Dorothy Celeste Boulding Ferebee was an American obstetrician and civil rights activist. Dr. Ferebee was affiliated with Howard University's Medical School, starting in 1927 as an instructor of obstetrics, and later as the medical director of the Howard University Service from 1949-1968, all while maintaining her own private practice. She was also instrumental in establishing the Southeast Neighborhood House, an adjunct of the whites-only Friendship House medical center, to provide medical care and other community services to African- Americans in Washington, D.C. Dr. Ferebee served on many boards including being the first medical director for the Mississippi Health Project and as the tenth International President of Alpha Kappa Alpha sorority from 1939 until 1941.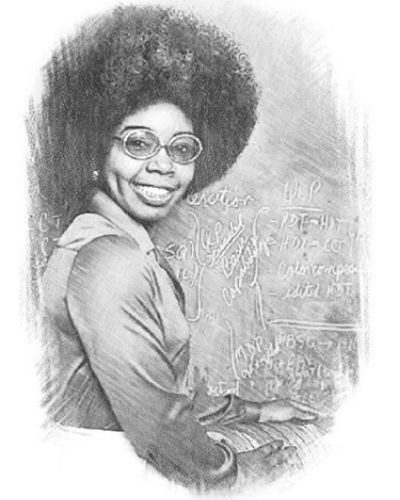 Valerie L. Thomas
Physicist that created 3D Movies
Valerie L. Thomas is an American scientist and inventor. She invented the illusion transmitter, for which she received a patent in 1980. She was also responsible for developing the digital media formats image processing systems used in the early years of the Landsat program. Thomas attended Morgan State University, where she was one of two women majoring in physics. She graduated with the highest honors in 1964 with a degree in physics and went on to work for NASA. In 1976, she started to experiment with flat and concave mirrors. In August 1995, she retied from NASA and her many positions. For her achievements, Thomas has received numerous awards including the Goddard Space Flight Center Award of Merit and NASA's Equal Opportunity Medal.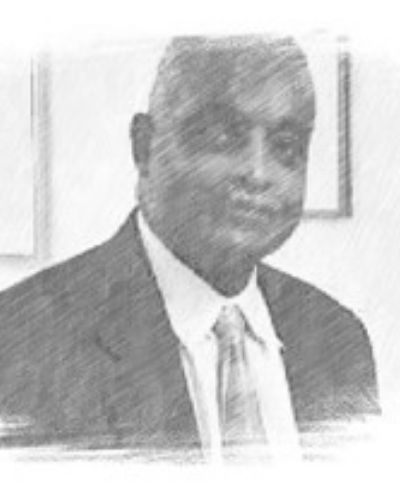 Dr. Limone C. Collins
Chief of Vaccine Safety and Evaluation
Limone C. Collins, Jr. is a board-certified, specialty trained, pediatric physician who practices in the Military Health System. Following a 26-year United States Army career as an active duty military physician, he was recognized for his achievements in administration, clinical practice, and student education and eventually retired at the rank of Colonel. Dr. Collins is the Chief of the Vaccine Safety and Evaluation Section of the Immunization Healthcare Division. He is responsible for assuring the safety and effectiveness of all COVID 19 vaccines as well as any vaccine utilized by both active-duty service and MHS beneficiaries.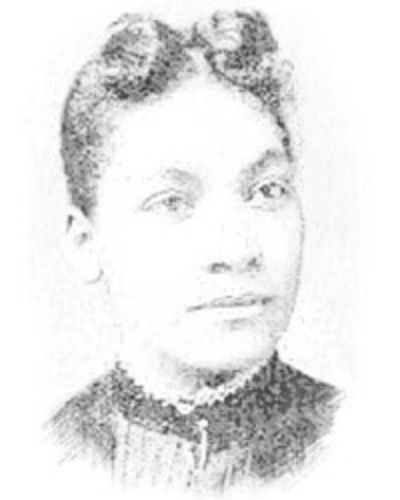 Dr. Rebecca Lee Crumpler
First Black woman in the US to receive an MD Degree.
Dr. Rebecca Lee Crumpler was the first African American woman in the United States to earn an M.D. degree. Dr. Crumpler published a book of medical advice for women and children in 1883. She served as a nurse for different doctors for a period of eight years, from 1852-1860 in Charlestown Massachusetts. From those doctors, she received a letter commending her to the faculty of the New England Female Medical College, whence, four years afterward, she received the degree of doctress of medicine. The little we know about Dr. Crumpler comes from the introduction to her book, Book of Medial Discourses, a remarkable mark of her achievements as her book is one of the very first medical publications by an African American.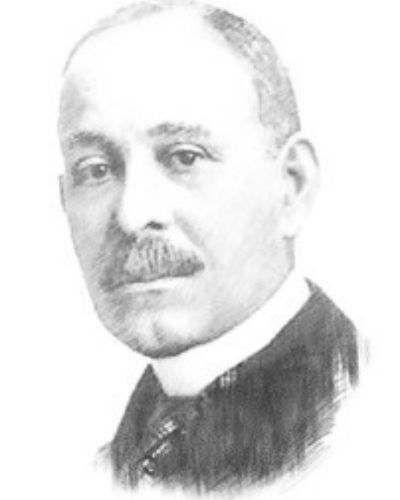 Dr. Daniel Hale Williams
Performed the first successful open-heart surgery.
Dr. Daniel Hale Williams pursued a pioneering career in medicine. In 1891, Williams opened Provident Hospital, the first medical facility to have an interracial staff. Dr. Williams also set up his own practice in Chicago's South Side and taught anatomy at his alma mater, also becoming the first African American physician to work for the city's street railway system. In 1893, Williams continued to make history when he operated on James Cornish, a man with a severe stab wound to his chest who was brought into Provident. Without the benefits of a blood transfusion or modern surgical procedures, Williams successfully sutured Cornish's pericardium, thus becoming one of the first people to preform open-heart surgery.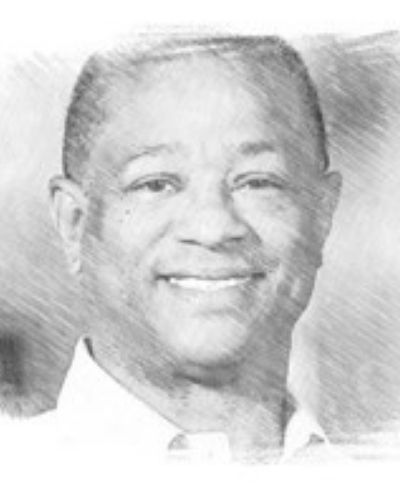 Dr. Ted Love
Cardiologist – CEO of Global Blood Therapeutics, manufactures a treatment for sickle cell disease, a condition that mostly affects the Black community.
Dr. Love joined Global Blood Therapeutics in June 2014, however, before that he was executive vice president at Onyx Pharmaceuticals, INC where he played an instrumental role in initiating and completing several of Onyx's first Phase 3 clinical trial. Dr. Love has held several senior management position in medical affairs. He holds a B.A. in molecular biology from Haverford College and an M.D. from Yale Medical School. He also completed his residency in internal medicine and a fellowship in cardiology at the Massachusetts General Hospital.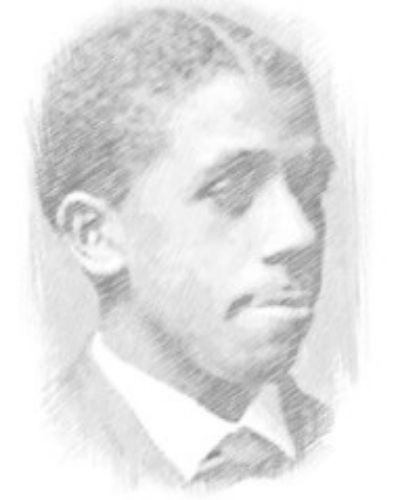 Dr. Edward Bouchet
Physicist and Educator/ First African-American to earn a Ph.D.
In 1876, Edward Alexander Bouchet made history by becoming the first African American PhD physicist, and the sixth person of any race to receive a PhD in physics from an American University. Bouchet was also the first black student to graduate from Yale. In June 1874, he graduated sixth in a class of 124 and was the first black person to be nominated to Phi Beta Kappa.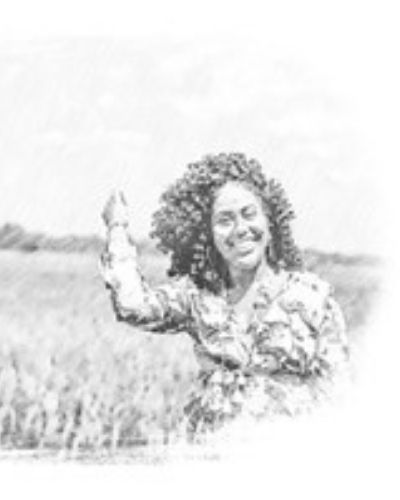 Miracle Allums
Founder of Mhoodle, a concierge virtual support service for mental health professionals.
Miracle Allums is a Licensed Master Social Worker who has earned her Master of Science in Social Work from Columbia University. She has completed her doula training with Ancient Song Doula Services, an organization that primarily serves women of color throughout the New York City area. She has trained with Reiki Master Jean Bromage and has learned both western and eastern lineages of Reiki, becoming a Reiki II Practitioner. She is a fierce social justice advocate, educator, supporter of women of color being glorious in all the things they do.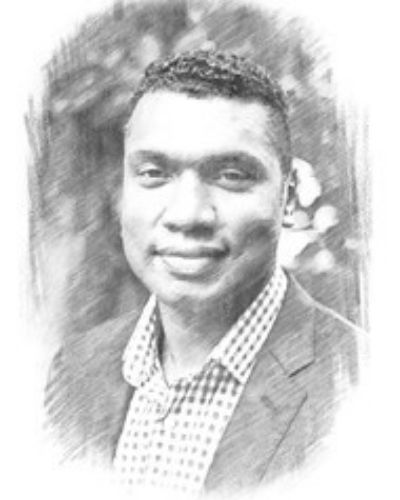 Dr. Stephon Alexander
Theoretical physicist and professor at Brown. Co-invented a model that helps to explain the early expansion of the universe.
Born in Trinidad, Alexander moved to the United States when he was eight and grew up in the Bronx, New York City and attended DeWitt Clinton High School. After receiving his doctoral degree, Alexander was a research physicist at Imperial College and held positions at Stanford, Penn, Haverford College, and Dartmouth College. Dr. Stephon Alexander is also the president of the National Society of Black Physicists.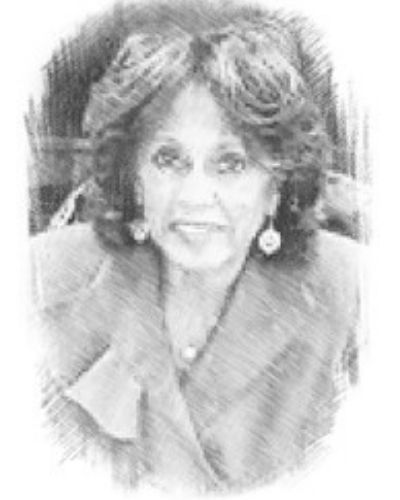 Beverly Malone
CEO, National league for Nursing
Beverly Louise Malone is the chief executive officer of the National League for Nursing in the United States. Malone obtained a bachelor's degree in nursing from the University of Cincinnati in 1970. While working as a nurse in Newark and Irvington, she obtained her master's degree in adult psychiatric nursing from Rutgers University in Newark. She also obtained her PhD in clinical psychology from the University of Cincinnati in 1981. Malone was appointed chief executive officer of the National League for Nursing, which has a membership of over 40,000. She also represented U.S. nurses in the Congress of Nurse Representatives of the International Council of Nurses.