OSLER Workshops and Events
Canvas
The OSLER Canvas site is available to incoming and current Morehouse School of Medicine students who are seeking additional learning opportunities. The site includes resources such as videos, presentations and peer discussions that support best practices for medical school students. To learn more about the OSLER Canvas site, sign up today!


Events
Office of Counseling Services Open Hours
Every Friday 12:30–1:30PM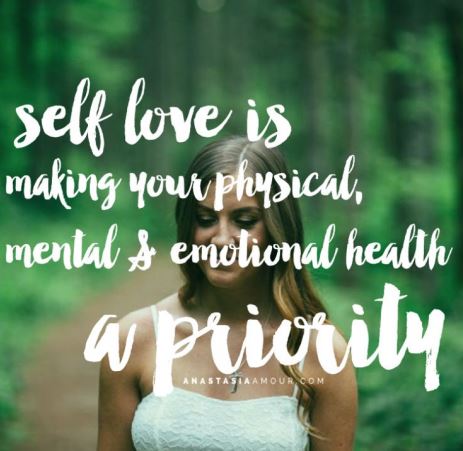 In response to student feedback, the Office of Counseling Services offers an Open Hours service. Every Friday 12:30–1:30PM, counselors will be available for brief, 15–30 minute sessions. Walk-in sessions will be conducted on a first-come, first-served basis with Dr. Garrison and Mr. Gay. Sign-in for sessions will be available every Friday beginning at 10:30AM in NCPC 221. Email counseling@msm.edu or call 404-752-1778 for details.