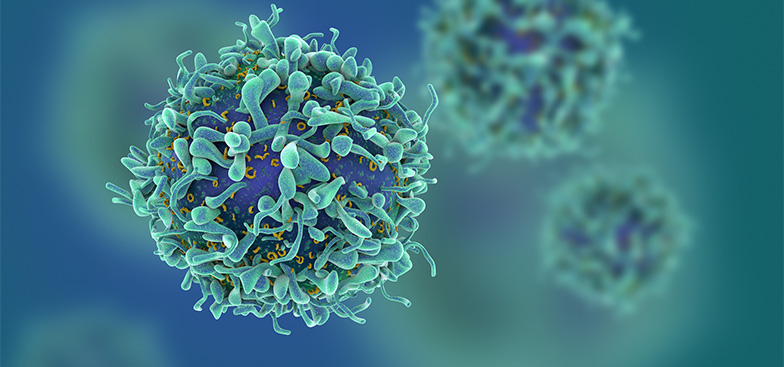 Department of Microbiology, Biochemistry, and Immunology Seminar Series
Through educational seminar series, the Department of Microbiology, Biochemistry, and Immunology provides students, faculty, and staff opportunities to engage with nationally and internationally-renowned researchers from both MSM, other institutions of higher learning, and federal government agencies. Join us to hear approaches for applying rigorous research methodologies aimed to improve our scientific understanding of today's most complex problems in animal and human health.
Continue to check back for information on upcoming seminars.
---
Past Seminars
2019
July

July 29, 2019:

"Translation in Higher Dimensions," presented by Michael G. Kurilla, M.D., Ph.D., Director, Division of Clinical Innovation, National Center for Advancing Translational Sciences (NCATS), National Institutes of Health.
April

April 26, 2019: "Strong Medicine, Characterization of a Traditional African Treatment for HIV/AIDS," presented by Michael D. Powell, Ph.D. Professor, Department of Microbiology, Biochemistry, and Immunology, MSM.
---
2018
December

December 14, 2018: "Immune Mechanisms at the Maternal

Prevent Vertical Transmission of

Viruses to the Fetus," presented by Erica L. Johnson, Ph.D., Pediatric Infectious Diseases Scientists and Instructor of Pediatrics, Division of Infectious Diseases, Emory University.
November

November 14, 2018: "TRPM7 Ion Channels as Drug Targets in Glioma," presented by Mingli Liu, MD. PhD, Instructor,

Microbiology, Biochemistry & Immunology Morehouse School of Medicine.
September

September 26, 2018: "The Triple Threat: Chlamydia, Gonorrhea, and the Innate Immune Response," presented by Toni Darville, MD, Professor, Department of Microbiology and Immunology, Division Chief of Pediatric Infectious Disease, Vice Chair for Research at UNC.


September 14, 2018: "Human Microbiomes and the link to Neurologic Disorders," presented by Bruce Lavin, MD, MPH, FACP, FCCP, Vice President, Head of Medical Affairs and Head of External Engagement and Policy Development, UCB Pharmaceuticals Inc.