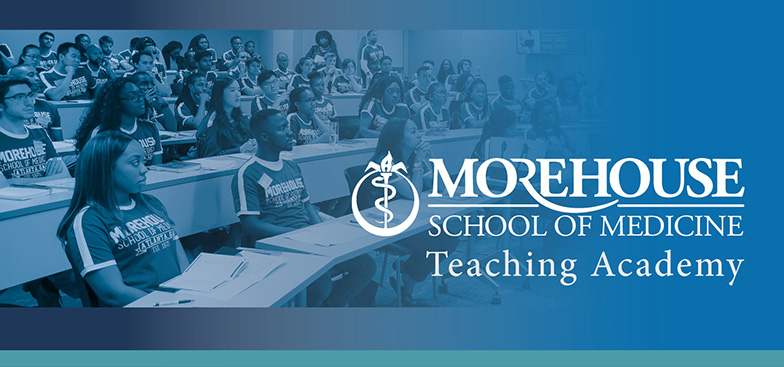 Teaching Academy
Welcome to the Teaching Academy, where we honor and develop Morehouse School of Medicine best faculty and master teachers by bringing together the best teaching faculty from across campus to create a collective voice for teaching excellence.

Teachers of Distinction Nomination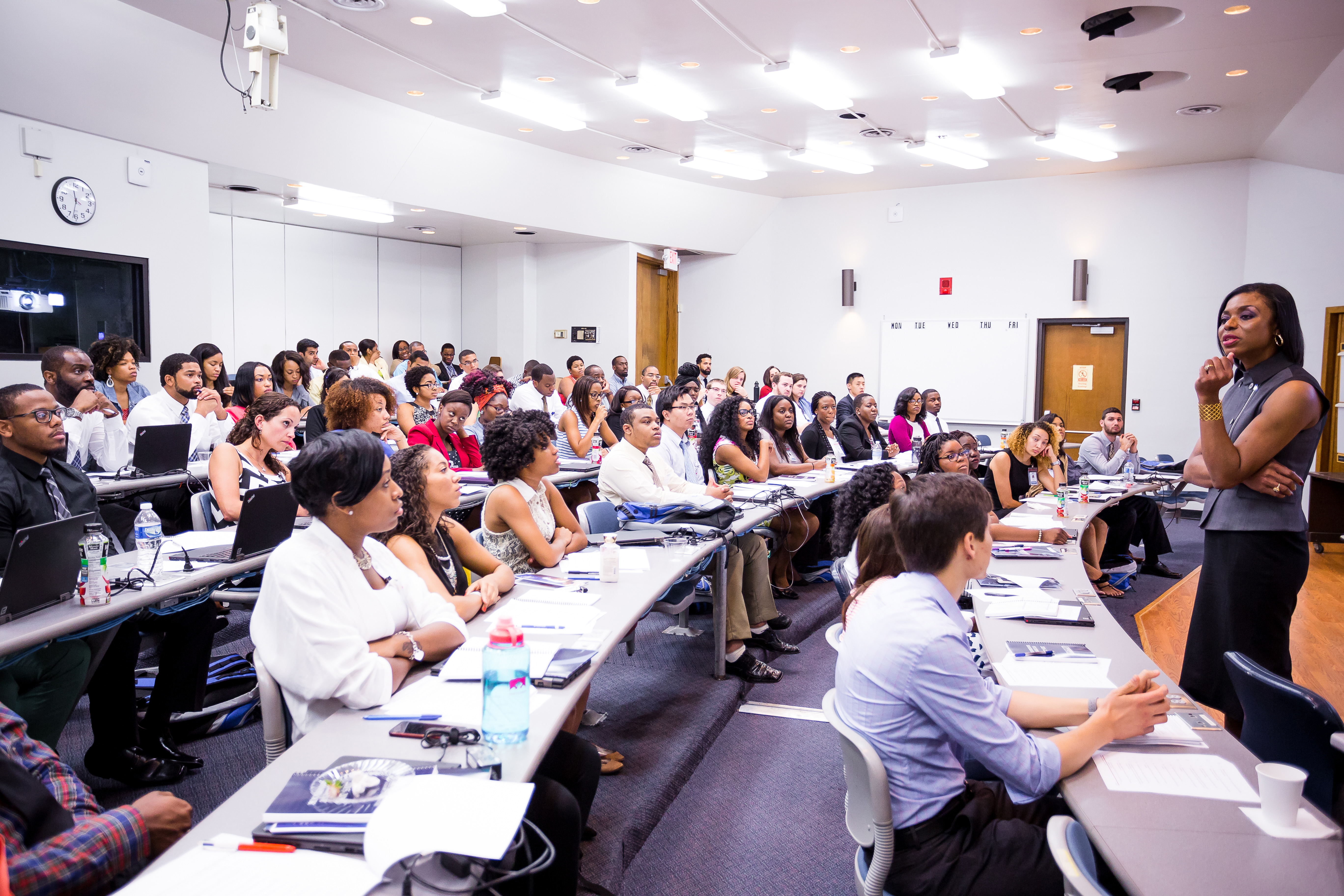 A Morehouse School of Medicine Teacher of Distinction is a faculty member who demonstrates service, integrity and commitment to excellence in teaching in MSM's medical, biosciences and public health education communities. Also, a MSM Teacher of Distinction will have a proven track record of teaching excellence and commitment to:
Mastery of subject content and effective delivery
Encouraging scholarship, personal growth and collegiality
Serving as a mentor and academic advisor
Leading and supporting innovation in teaching
Facilitating the exchange of ideas within and across disciplines
Promoting collaboration among educators and other professionals
Supporting the development and recognition of faculty
Exploring new education and training opportunities in health science, public health, and research
Demonstration of participation in professional development

Selection Criteria
The unique contributions of candidates across these domains will be evaluated through rigorous peer review. Additionally, a portfolio of educational achievements and contributions (and an up-to-date curriculum vitae accompanied by supporting documents, including letters of reference will be a part of the evaluation process.