MSM's Center for Maternal Health Equity Partners with Healthy Mothers, Healthy Babies to contribute to COVID-19 Toolkit for Pregnant and Postpartum Families
"Black Maternal Health Week, April 11-17, is an opportunity to raise awareness and center Black women's voices in the conversation not only on Black maternal health in the United States, but in the conversation around coronavirus (COVID-19) disparities," says Natalie Hernandez, PhD, MPH, Assistant Professor and Interim Director, Center for Maternal Health Equity at Morehouse School of Medicine and Amber Mack, MSW, a Research and Policy Analyst at Healthy Mothers Healthy Babies Coalition of Georgia (HMHBGA).
Read the full Op-Ed from the Atlanta Journal Constitution
The op-ed precedes HMHBGA's upcoming release of a digital toolkit titled, "Navigating COVID-19 Resources for Pregnant and Postpartum Families," of which Morehouse School of Medicine was a contributing partner. The toolkit is expected to be published during the week of April 22, 2020.
---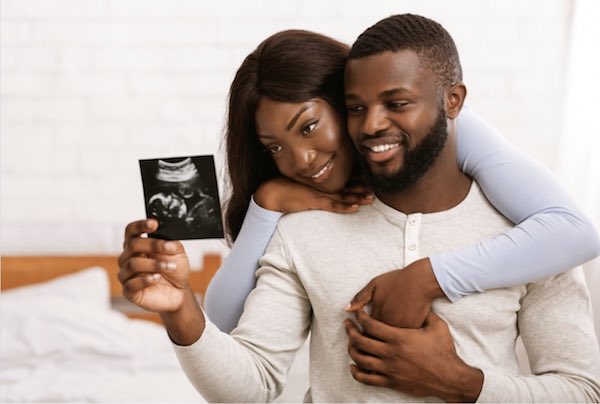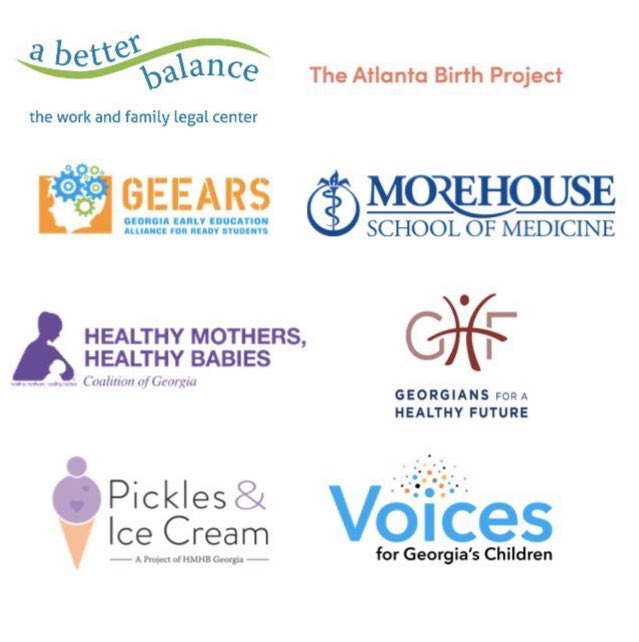 Healthy Mothers, Healthy Babies Coalition of Georgia (HMHBGA) would like to recognize the following partner organizations for their contributions to this toolkit. Their expertise, time, and dedication to ensuring families are connected to the resources they need during the COVID-19 crisis further our mission of improving maternal and infant health through advocacy, education, and access to vital resources. View poster
A Better Balance
Atlanta Birth Project
Bellies to Babies Foundation
Center for Black Women's Wellness
Center for Reproductive Rights
Emory University
Feminist Women's Health Center
Georgia Early Education Alliance for Ready Students
Georgia OBGyn Society
Georgians for a Healthy Future
Majaica, LLC
March of Dimes Georgia
Morehouse School of Medicine
Nurse-Midwives of Georgia
SisterSong
Twin Mommy, LLC
Voices for Georgia's Children