Statement from Louis W. Sullivan, MD in Support of the Student Coalition for Social Equity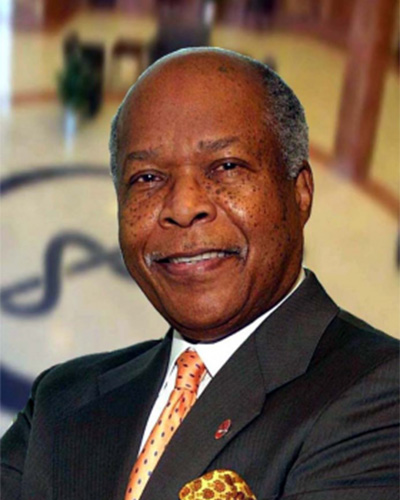 Louis W. Sullivan
I commend the Student Coalition for Social Equality at Morehouse School of Medicine for its leadership in organizing the peaceful protest on June 19 to focus on improving the health of the nation's minority and medically underserved populations.
MSM's students today are building on the legacy of MSM's alumni, who are providing medical services to our citizens, including those alumni who have served as Surgeon General of the U.S. Public Health Service (Regina Benjamin, MD), President of SUNY Downstate Health Sciences University (Wayne Riley, MD), Commissioner of Community Health for the State of Georgia (Rhonda Medows, MD), and many other alumni.
All of us must continue to provide the leadership and service needed for Georgia, our country and the world, as we work for improved health for all, for more health equity and for a better world.
Louis W. Sullivan, MD
President Emeritus
Morehouse School of Medicine
U.S. Secretary of Health and Human Services, 1989-1993