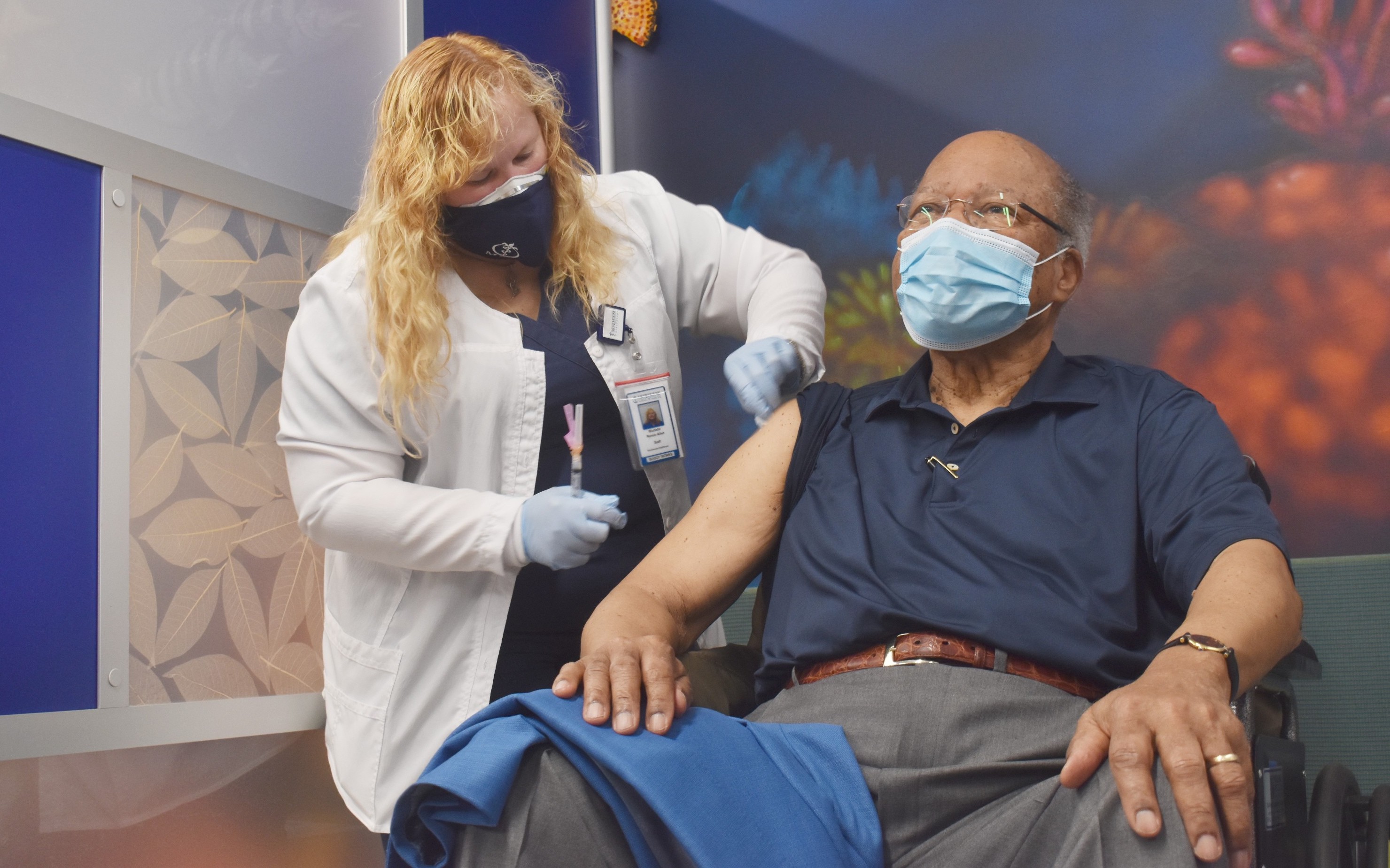 Fighting Vaccine Hesitancy and Misinformation
Academic medical institutions, including historically Black and Hispanic-serving institutions, address issues of COVID-19 vaccine hesitancy in their communities through research and outreach.
Virginia Davis Floyd, MD, an associate professor of clinical community health and preventive medicine at MSM, speaks to Inside Higher Ed about the work within the National COVID-19 Resiliency Network to develop culturally and linguistically appropriate COVID-19 messages and materials for racial and ethinic minority communities that are being hardest hit by the pandemic.
"It boils down to what we call right message, right messenger work," Floyd said about what it will take to fight vaccine hesitancy and misinformation. The development of the National COVID-19 Resiliency Network comes after a $40 million federal grant from the U.S. Department of Health and Human Services Office of Minority Health.